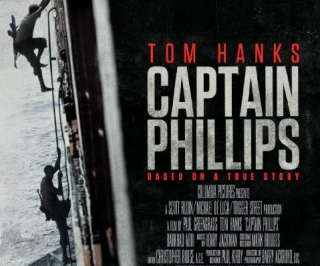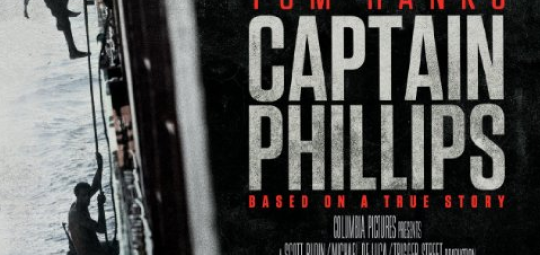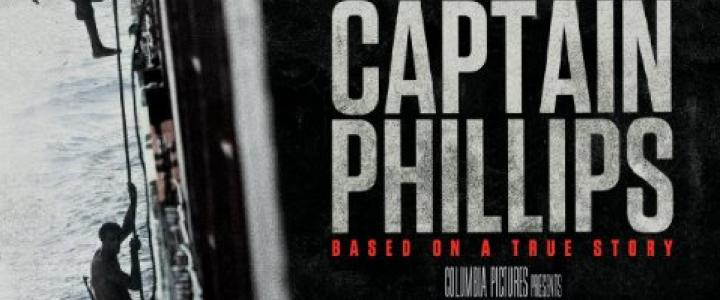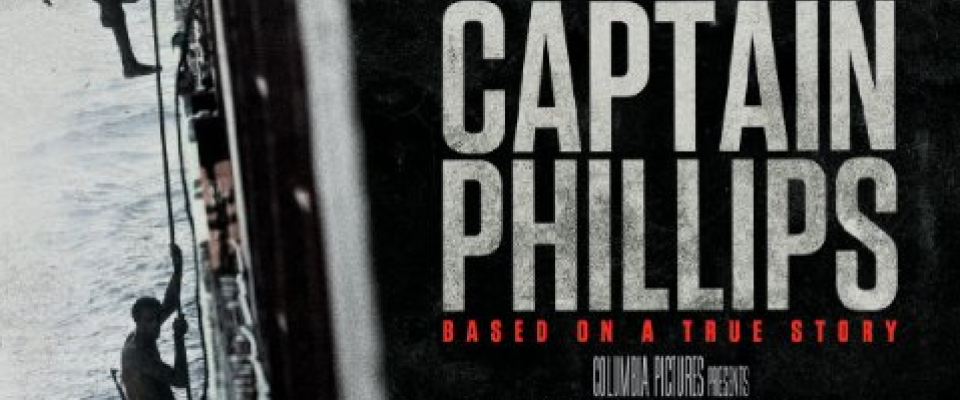 Film on the Ferry: Captain Phillips (12A)
27 May 2014
Returning for the sixth year, the King Harry Ferry will once again be transformed into a floating cinema as part of the Fal River Festival.
Brought to you by The King Harry Ferry and Skylight Cinema, this is your chance to enjoy classic films on this truly unique stage.
Come and enjoy the event with catering on board as we float the ferry out to the middle of the river for the film to begin!
Captain Phillips (12A)
The true story of Captain Richard Phillips and the 2009 hijacking by Somali pirates of the US-flagged MV Maersk Alabama, the first American cargo ship to be hijacked in two hundred years.
Captain Phillips is a multi-layered examination of the 2009 hijacking of the U.S. container ship Maersk Alabama by a crew of Somali pirates. It is - through director Paul Greengrass's distinctive lens - simultaneously a pulse-pounding thriller, and a complex portrait of the myriad effects of globalization. The film focuses on the relationship between the Alabama's commanding officer, Captain Richard Phillips (two time Academy Award®-winner Tom Hanks), and the Somali pirate captain, Muse (Barkhad Abdi), who takes him hostage. Phillips and Muse are set on an unstoppable collision course when Muse and his crew target Phillips' unarmed ship; in the ensuing standoff, 145 miles off the Somali coast, both men will find themselves at the mercy of forces beyond their control.
Tickets
Adult: £8, Child(under 17): £6
All films start at 9.45pm and parking is available at Trelissick Garden with foot access down the road to the ferry. The ferry will depart the Philleigh side at 9.30pm and the Feock side at 9.40pm, so please be ready to board at these times. Our screenings will go ahead whatever the weather* so you will need to wrap up warm and bring your own seat!
*Gale force winds are the only factor that might stop this event going ahead.