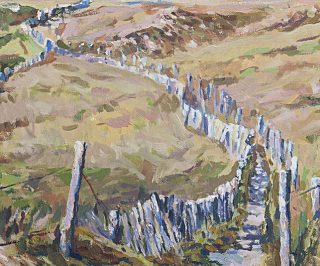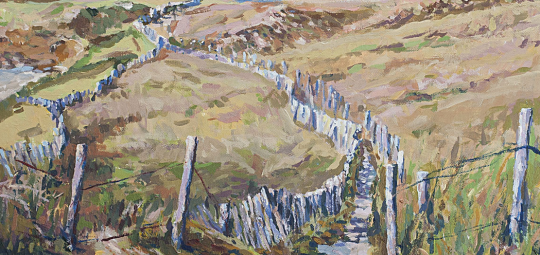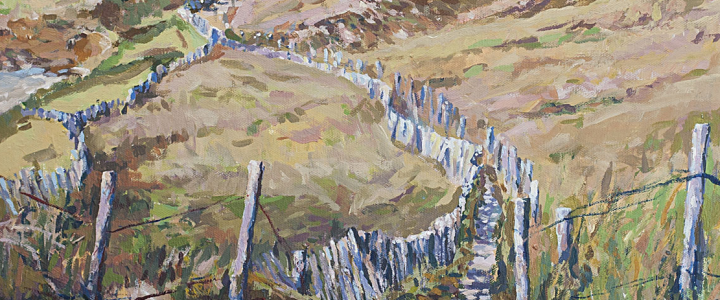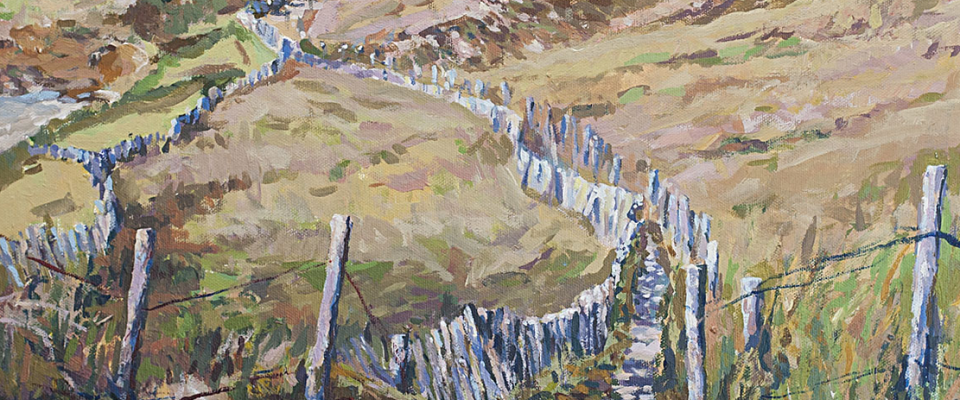 Shorelines
24 May - 27 June 2014
An exhibition of paintings by Jim Carey.
Jim Carey is a contemporary artist and musician. Although based in Falmouth, much of his time is spent painting outdoors, 'en plein-air', in the unique coastlines, hills and woodlands of the Cornish landscape.
Carey's work is not only representative, but also an expression of an emotional response to the ever changing light, mood and colour of the seasons.
His fascination with the natural world has recently taken him further afield to the countryside of France and Spain, responding to a warmer more vivid colour and light...with more shadows, bluer skies, and brighter more intense colours reminiscent of an impressionist's world.
Where: Pizza Express, Cafe Gallery, Falmouth