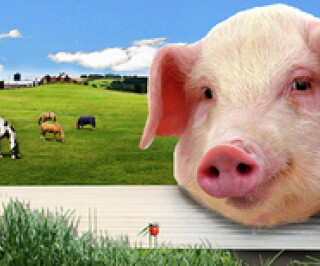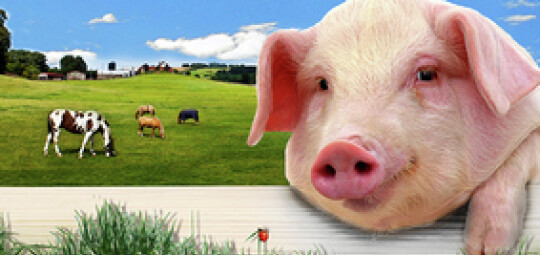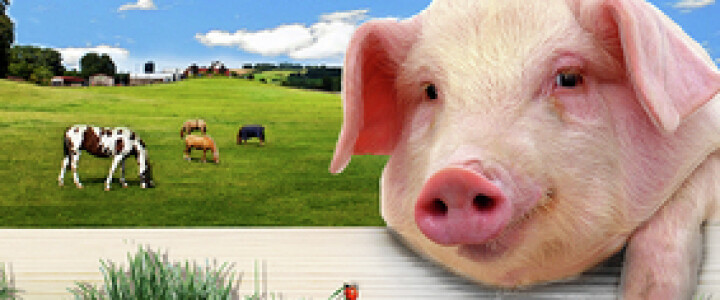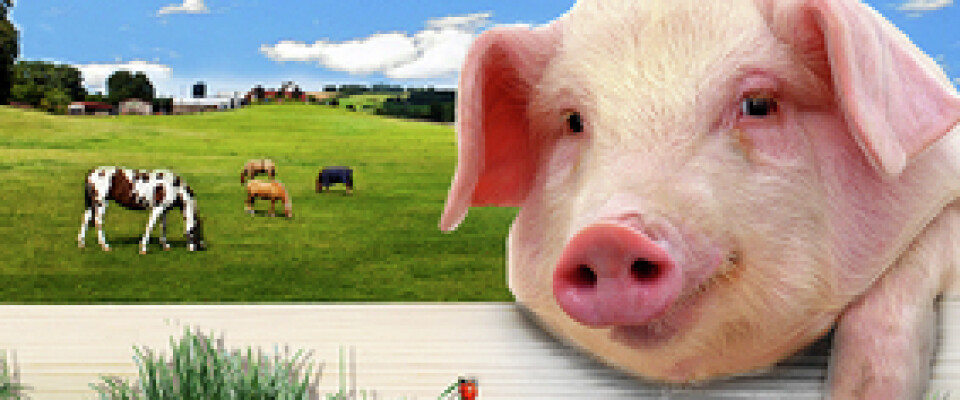 All Creatures Great and Small
7 July - 12 July 2014
All Creatures Great and Small at Hall for Cornwall, Truro. Time 2.30pm & 7.30pm.
The tender and heart-warming tales of country vet James Herriot, among the dales and moors, farmhouses and public houses, were expertly captured in a series of novels which have sold in their millions all over the world, and have been made into two films and a classic BBC TV series. Now these stories are being brought to the stage in a major new dramatization.
The adventures of James, Siegfried and his easy-going brother Tristan Farnon, are brought to life alongside the unique characters – and animals – that live and work on the Yorkshire moors.
The starry line-up includes Oliver Mellor from Coronation Street, Susan Penhaligon always loved for Bouquet Of Barbed Wire and many more TV series, Clare Buckfield from 2Point4 Children and heartthrob Lee Latchford-Evans from multi-million selling pop sensation Steps.
Mon - Thu 7.30pm £22 - £26.50
Thu & Sat 2.30pm £20 - £24
Fri & Sat 7.30pm £24 - £28.50
Concessions available.
https://www.hallforcornwall.co.uk/Online/default.asp?doWork::WScontent::loadArticle=Load&BOparam::WScontent::loadArticle::article_id=8661B063-1552-4CD7-B532-13A15281FD3C