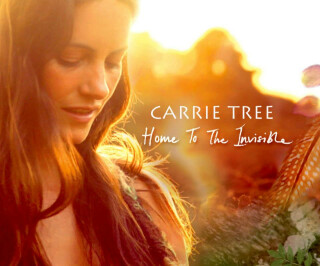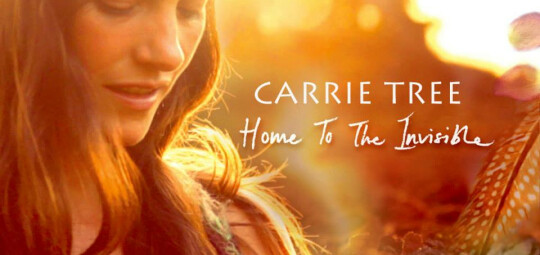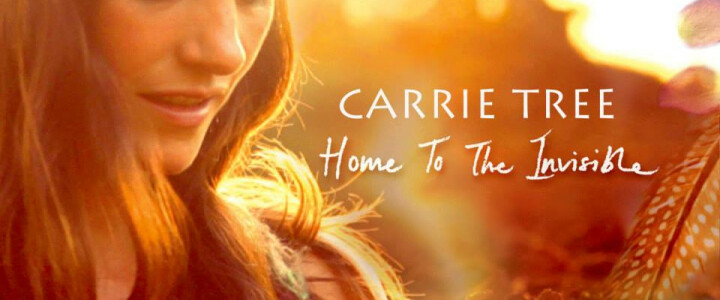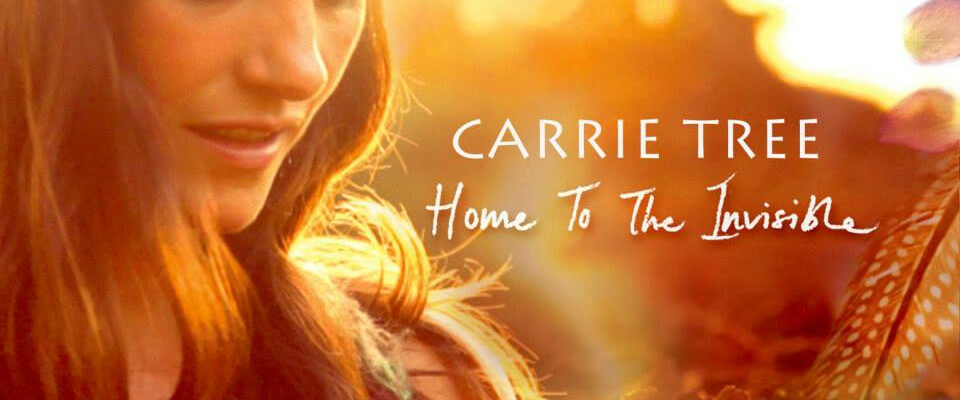 Carrie Tree - Songs to Feed the Heart..
8 November 2014
Carrie Tree - Songs to Feed the Heart.. at Miss Peapod's in Penryn. Tickets: £7/8.
Carrie has toured and/or collaborated with the likes of Damien Rice, Fink, Duke Special, Martha Tilston, Carly Simon, Ben Taylor, Rumer – even the prog rock band Marillion!
She has been a known name on the UK alternative/green festi- val scene for several years playing regularly at festivals like Glastonbury, Sun- rise, Shambala, Buddhafields and the Green Gathering.
Her collaboration with Andy Barlow from Lamb called Compassion has been broadcast globally since 2010 on the Korean Air advert which has garnered more than 250,000 views on Youtube. Carrie will be the featured vocalist on Andy Barlow's new project called Lowb which will be released by Distiller Records in May.
The first single is a Carrie Tree/Andy Barlow collaboration called Inward Outburst. In 2013, Carrie will be releasing a solo project EP in May, another in July and a full album in October which will be accompanied by an extensive touring schedule from May-September in the UK, across Europe and all the way to Latvia! Carrie is deeply passionate about the planet, human rights and is involved with causes such as Amnesty International, Eradicating Ecocide and No Fracking. Musician of heart melting songs.. weaving together emotion and melody.. Carrie hypnotises and touches listeners when she plays with her thoughtful lyrics, soulful melodies and precise guitar playing.
Tickets: £7 adv / £8 door