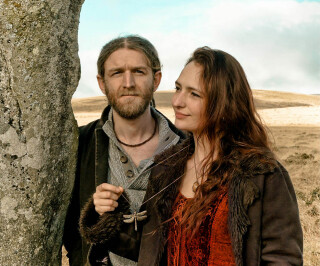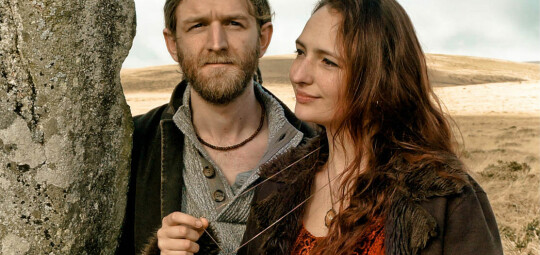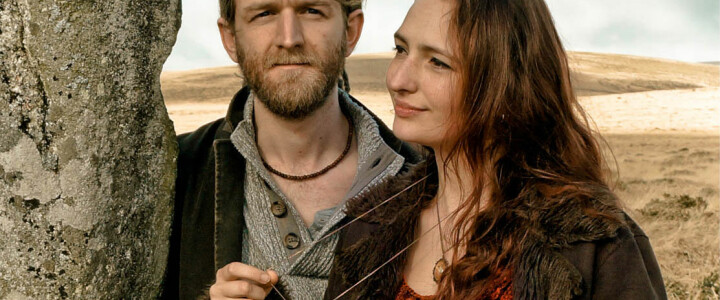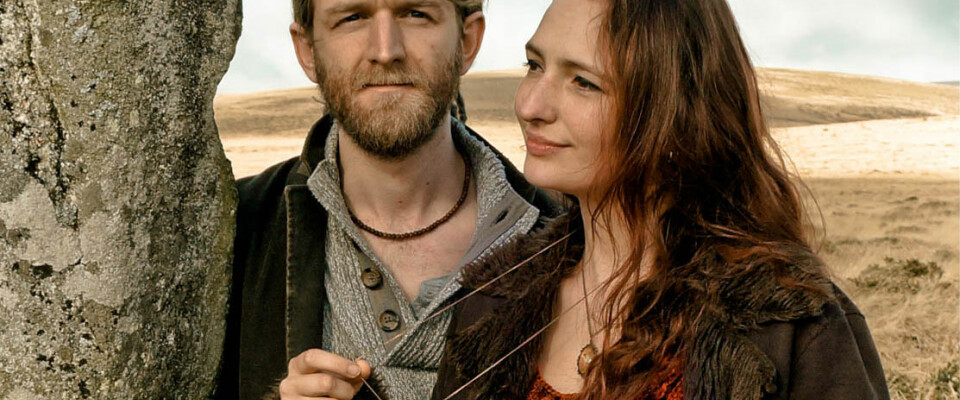 Phillip Henry and Hannah Martin
22 November 2014
Phillip Henry and Hannah Martin at Miss Peapod's in Penryn. Tickets: £8/9.
Phillip Henry and Hannah Martin are one of the most exciting and innovative duos to ap-pear on the folk/roots/acoustic scene in recent years.
They have been nominated for 'Best Duo' in the 2014 BBC Folk Awards. With a rapidly expanding following and a truly unique sound that effortlessly spans many genres, the duo have been touring constantly for the past three years, winning new fans of all ages wherever they go.
Festival appearances have in- cluded regular Glastonbury slots; all the major folk festivals including mainstage slots at Sid- mouth Folk Week; Broadstairs; Warwick; Shrewsbury; Gate To Southwell; Shepley Spring; Priddy; and a constant presence on the greenfield festival circuit, at events such as Larmer Tree (mainstage); Sunrise Celebration (mainstage); and Green Man.
2011 saw the release of their debut album, Singing The Bones, which garnered national airplay from BBC Radio 2 and 3, and warm praise from the specialist music press: "I was completely knocked out by this duo...just a terrific album...absolutely great, wonderful" (4/5/11, BBC Radio Two). "Fast becoming hot property on the folk scene, and it's easy to hear why" (fRoots July 2011).
Hailing from Lancashire, Phillip Henry is one of the UK's top slide guitarists and harmonica players. Over the past decade he has immersed himself in the music of the Deep South of America, traditional music of the British Isles, and Indian classical music. Specializing in lap slide techniques, his masterful Dobro playing draws together these diverse influences to create a truly unique voice that has been described as "Stunningly good" (Dick Gaughan), and "utterly captivating" (Steve Knightley). His innovative harmonica style combines country blues and folk styles with beat-boxing to create a jaw dropping and much coveted 21st century harmonica sound heavily steeped in tradition.
Tickets: £8 adv / £9 door
www.wegottickets.com