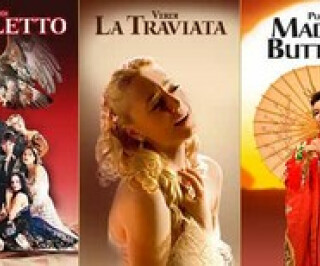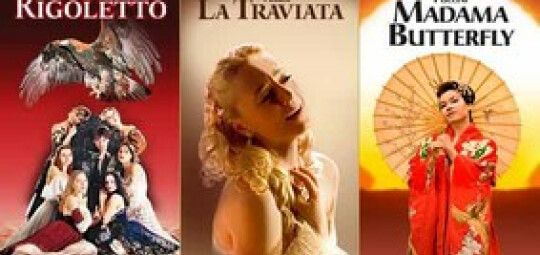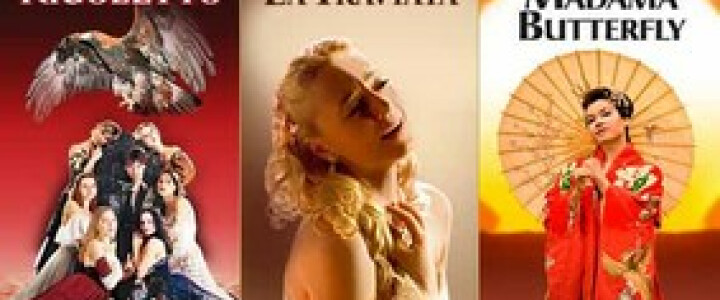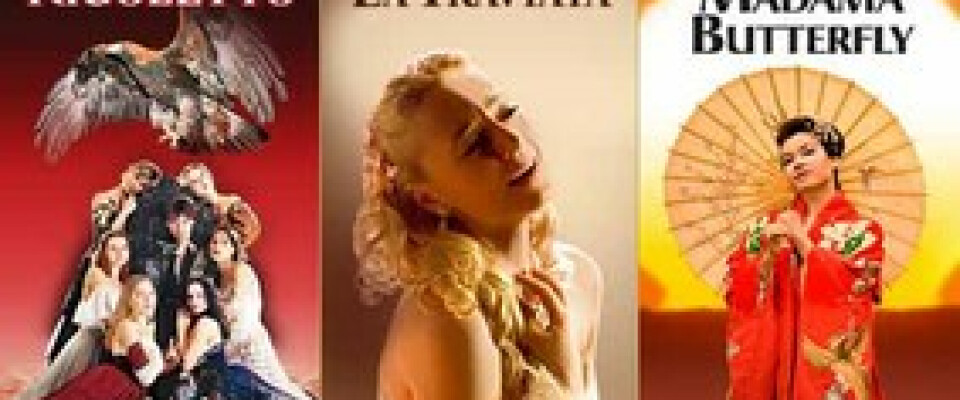 Ellen Kent Production
10 October - 11 October 2014
The Chisinau National Philharmonic Orchestra with International Soloists, Rigoletto, La Traviata and Madama Butterfly at Hall For Cornwall, Truro. Time 7.30 pm.
A stunning traditional, fully-staged production recapturing the decadence of Renaissance Italy with lavish sets and opulent costumes.
The opera was almost banned because it exposed the licentious behavior of the powers-that-be at court. Featuring two of the most celebrated tenor arias La Donna è Mobile and Questa o Quella justly turned into classics by Caruso, Rigoletto is based on a play by Victor Hugo, who wrote Les Miserables'
Please note some scenes contain nudity.
Verdi's La Traviata - Fri 10 Oct
Starring Elena Dee and Alyona Kistenyova
The love story that gripped Paris.
A tragic tale of searing passion and memorable music, La Traviata is Verdi's outstanding interpretation of one of the most popular love stories of the 19th century, La Dame aux Camelias.
Based on a true story, it tells of the passionate loves and life of the consumptive courtesan, Violetta. There are many echoes of Verdi's own life in La Traviata and he threw himself into the music. The highlights include the Brindisi, the best known drinking song in opera, the duet Un Di Felice and Violetta's haunting aria Addio Del Passato.
This magnificent production boasts sumptuous sets and costumes.
'First-rate singing' The Stage
Puccini's Madama Butterfly - Sat 11 Oct
Starring the Korean soprano Elena Dee
Back by overwhelming public demand, this award winning, fully staged Opera returns with exquisite sets and includes a spectacular Japanese garden and fabulous costumes including antique wedding kimonos from Japan. Highlights include the melodic Humming Chorus, the moving aria One Fine Day and the unforgettable Love Duet.
'A Butterfly to cherish' Manchester Evening News
All operas are sung in Italian with English surtitles
Tickets:
£16 - £35
Concessions available