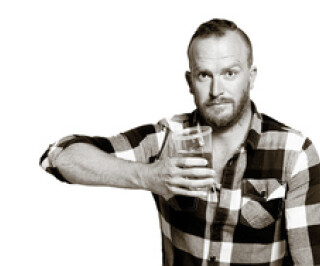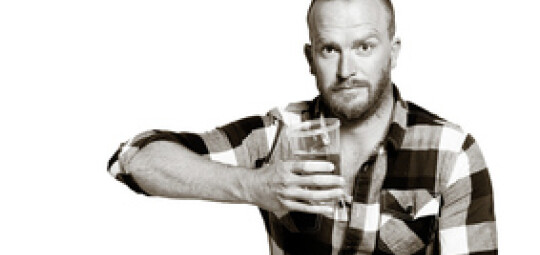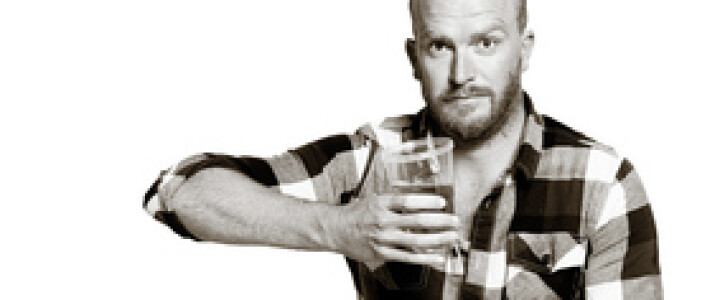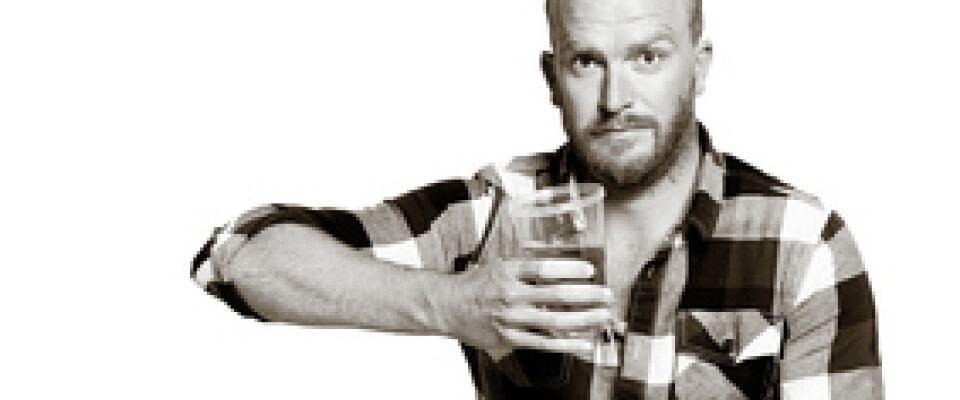 Kernow King - Splann!
29 November 2014
Kernow King - Splann! at Hall For Cornwall, Truro.
Have you ever stopped and asked yourself, "What does it mean to be Cornish?" Well my birds, let me ave a go answerin that question for ee!
Me new show, "Splann!" takes in the little things in our Cornish lives, including writing rubbish on Facebook, 'phoning the missus, talking to a customer advisor in India, face timin' the phone number on the back of some bogs door or learning to drive and much more.
It doesn't matter where you're from or what you do, if you love the Kernow, the KK loves you.
Weem gonna have a bar at each gig and if you drop yer mobile number in to your order, we can text you tickets, too! I may well send naked pics of myself to you. Just kiddin.