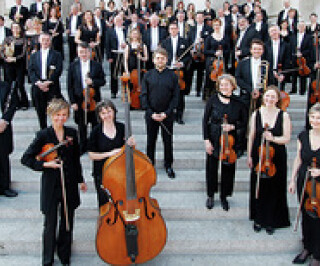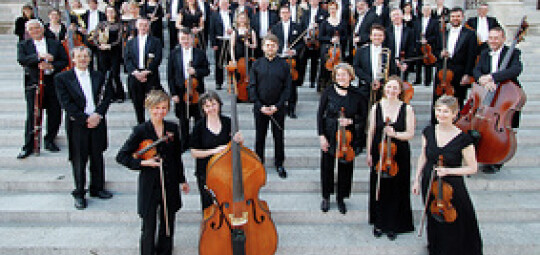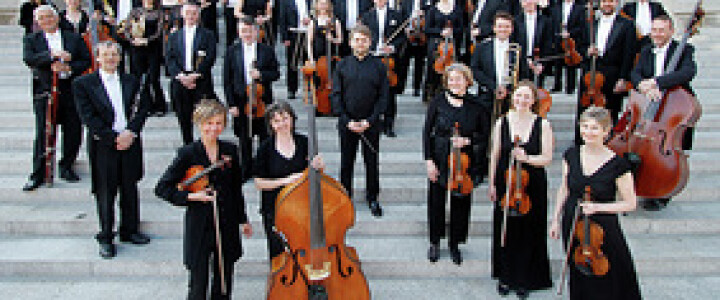 Bournemouth Symphony Orchestra
24 April 2015
Bournemouth Symphony Orchestra - Classical Series at Hall for Cornwall, Truro. Time 7.30pm.
Aleksandar Markovic´ conductor
Nicolas Fleury horn
Beethoven Symphony No. 1 in C, Op. 21
Mozart Horn Concerto No. 2 in E, flat K. 417
Dvorˇák Symphony No. 7 in D minor, Op. 70
Beethoven's brash first symphony is a spectacular and confident entry into the symphonic world – the young upstart crashing into the party with little regard for his elders or betters. By contrast, Dvorˇák's magnificent D minor symphony is a mature masterpiece - his greatest symphony. The music opens in turbulent, tragic waters and the taut, dark musical argument never relents - its colours painted in the richest oils. By contrast, Mozart's Horn Concerto is all charm and elegance.
Pre-concert talk 6pm
Tickets:
£18 - £28
Concessions and group discounts available