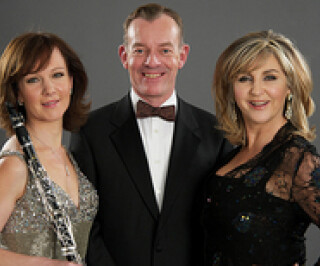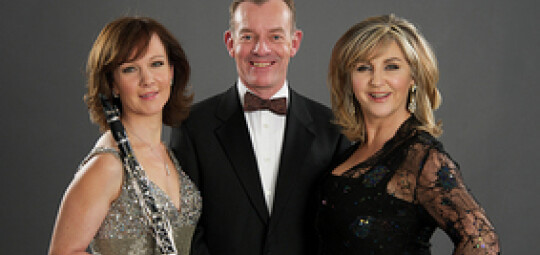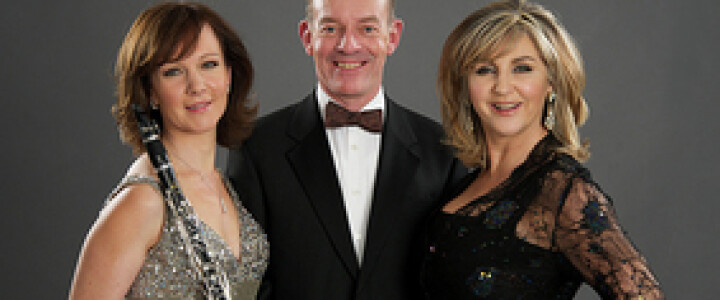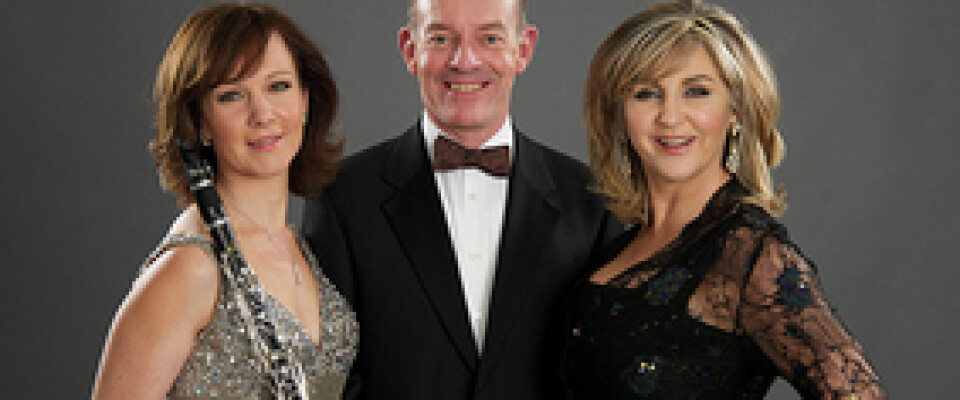 Lesley Garret & Emma Johnson
16 July 2015
Lesley Garret & Emma Johnson- Supported by Andrew West at Hall for Cornwall, Truro. Time 7.30pm.
Lesley and Emma together onstage is a prospect that no real music lover should miss!
These two most glamorous and versatile performers, supported by the pianist Andrew West, present a mixed programme of popular works.
Featuring favourites from Beethoven to Schubert, with Bernstein and Gershwin in the mix providing the pizazz, you can expect the sparks to fly and much pleasure to be had.
'Johnson is superb' The Times
'Lesley Garrett is back - and on fine diva form' The Sunday Times
Tickets:
£18 - £28
Concessions and group discounts available.