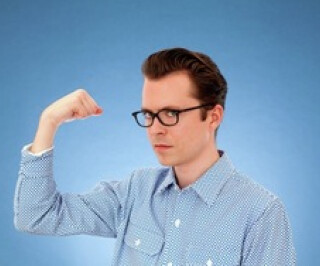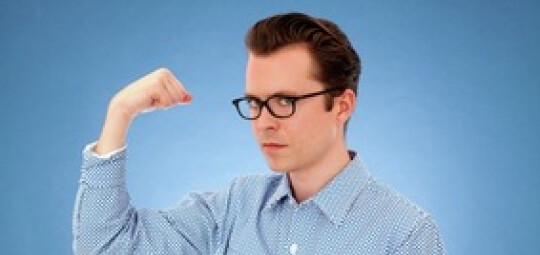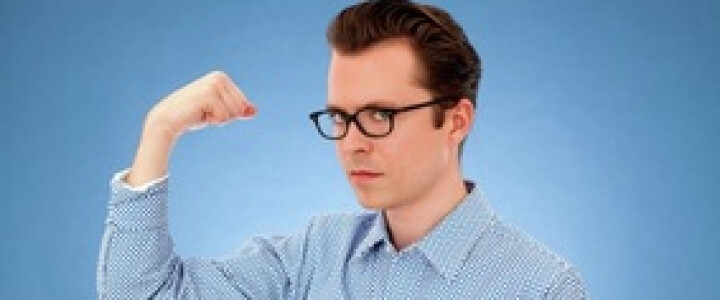 Tom Vek
3 October 2014
Tom Vek at Princess Pavilion, Falmouth. Time 8pm.
SW1 Productions are pleased to announce that Tom Vek is set to return to Cornwall to play the Princess Pavilion in Falmouth on Friday 3 October, 2014.
The critically acclaimed Vek releases a brand new album on June 9 via Moshi Moshi records.
Over the course of his decade-long career Tom Vek has forged a reputation as one of London's most enigmatic and exciting musicians. Breaking on to the scene with the attitude-spiked We Have Sound (2005), Vek channelled his homegrown musical prowess into a bastion of mid-noughties electronic punk rock rebellion. His long awaited follow-up, Leisure Seizure (2011), was less raw but no less impactful. Now mixing the expertise learned from both, his newest offering, Luck is set to be Vek's biggest and most daring album release to date.
As ever, Vek delivers an album that eludes straightforward definition. The 'garage rock for the pro-tools generation' as he puts it, is alive and well, only now it is met with the most ostentatious production and some of the biggest beats of Vek's career. Just as you want to describe Luck as the sardonic outpouring of a man articulating the disillusionment of a generation, he throws the curve ball of The Girl You Wouldn't Leave for any Girl - an unwieldy title that sits gloriously at odds with the rest of the album.
Consisting of one repeated sentence, a vocal and a guitar, the pared down, minimalist achievement artfully encapsulates an age-old story of love.
Tickets £11
Tickets are available from Princess Pavilion Box Office 01326 211222 or www.seetickets.com 0871 2200260 (all subject to booking fee).