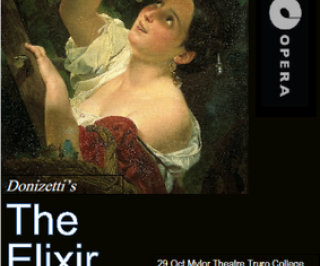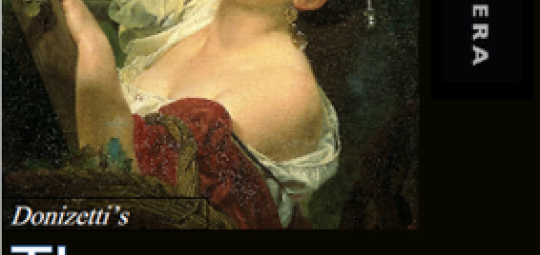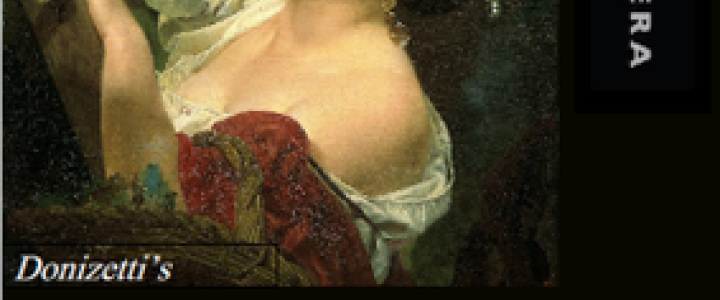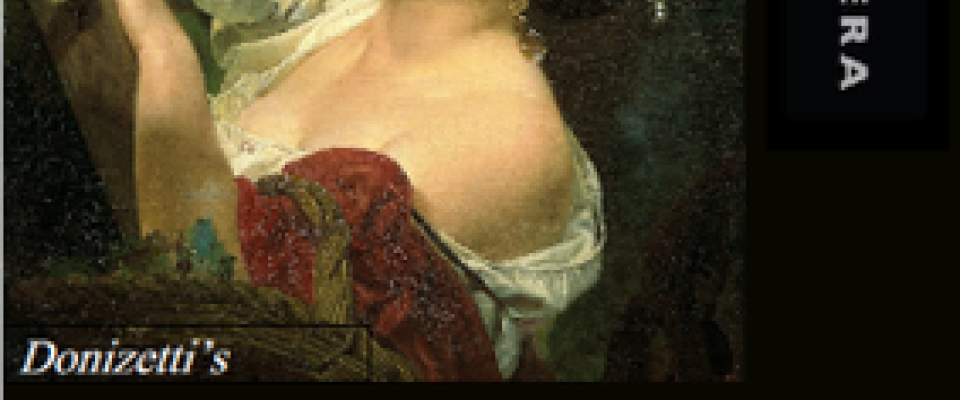 The Exlixir of Love (touring Cornwall)
2 November 2014
The Elixir of Love: A comic opera by Donizetti, sung in English at Princess Pavilion, Falmouth. Time 7.30pm.
Director: Richard Jackson
Musical Director: Paul Drayton
Designer: Kathy Brown
Written in haste in a six-week period, L'Elisir d'Amore was the most often-performed opera in Italy in the years following its first performance in 1832, and it has remained continually in the international opera repertory.
Today it is one of the most frequently performed of all Donizetti's operas: it appears as number 13 on the list of the most-performed operas worldwide. It contains the popular tenor aria "Una furtiva lagrima".
The story features Dulcamara, an itinerant quack doctor who arrives in town to sell his bottles of elixir, a cure for all ills. Unrequited love & courtship, disappointment & delight, secrecy & proposals
------ but who marries whom?
Mylor Theatre, Truro College:
Weds 29th/Thur 30th Oct 2014
St Mary's Church Penzance: Sat 1st Nov 2014
Princess Pavilion Falmouth: Sun 2nd Nov 2014
All at 7.30 pm.
Tickets £15 (£7 Under 18's)
On sale: http://www.crbo.co.uk/events.php?evGrp=77