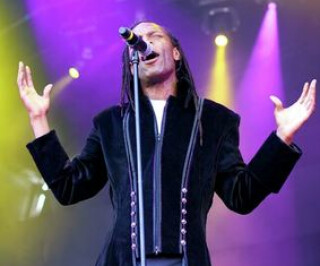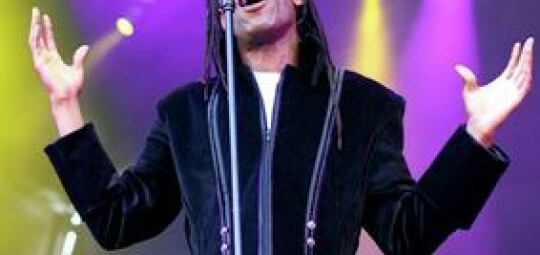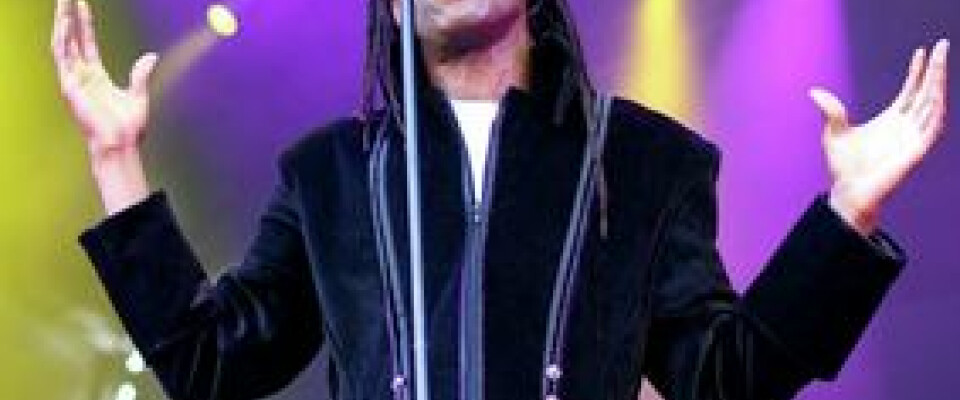 The Beat
8 November 2014
The Beat at Princess Pavilion, in Falmouth. Time 8pm.
Saturday 8 November — 8pm
THE BEAT
Part of the West Midlands ska revival scene, which also produced The Specials and The Selecter, The Beat formed in Birmingham in 1978.
One of the biggest bands of the 2-Tone movement, The Beat create a wall of sound that transcends time and ska fusion rhythms to ignite a crowd.
Starts 8pm £15 Standing