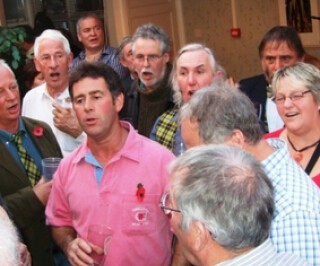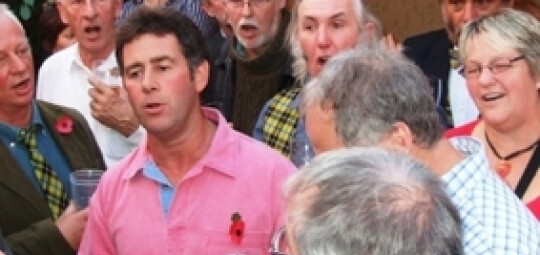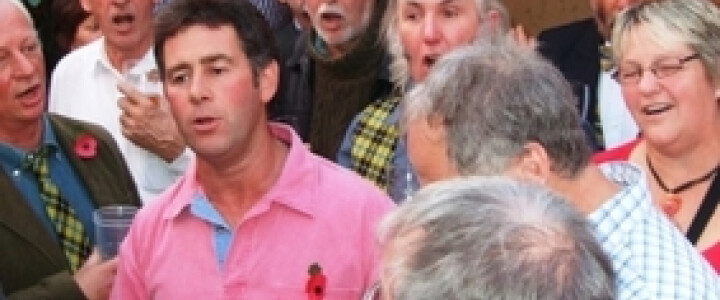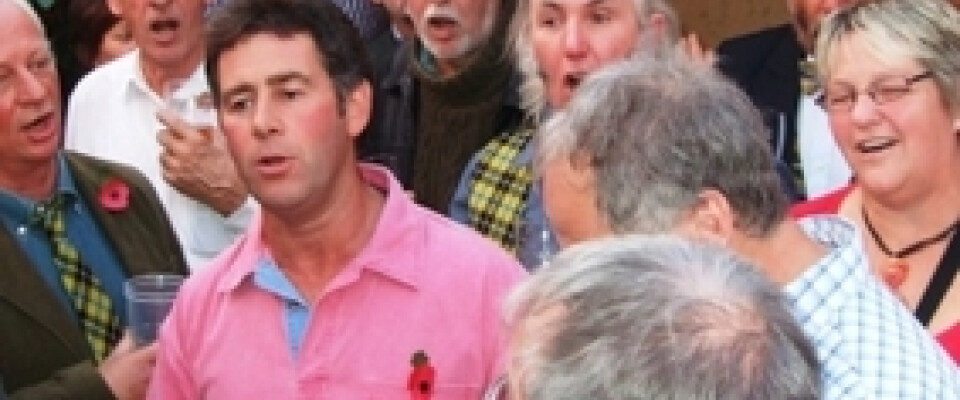 Shout Kernow!
6 October 2014
Shout Kernow! at National Maritime Museum, Falmouth. Time 12:30pm.
During 2012 Hilary Coleman and Sally Burley undertook a journey across the length and breadth of Cornwall, visiting pubs where they knew the tradition of Cornish harmony singing was taking place.
Come and hear tales of their adventures wonderfully illustrated with some of the songs. These will be sung 'how they belong to be' by the Red River Singers. Song words will also be available if you would like to join in!
Set lunch and lecture £16 (Members £14)
Please call 01326 214546 for bookings.