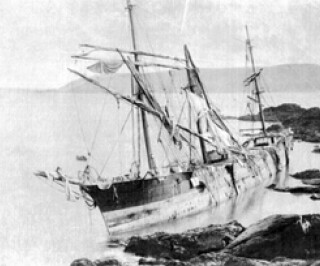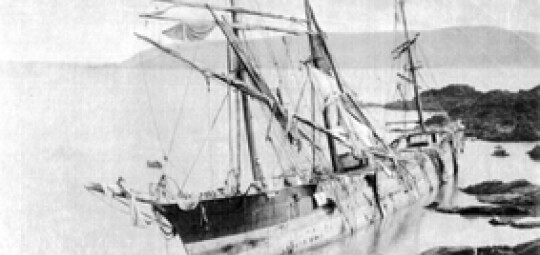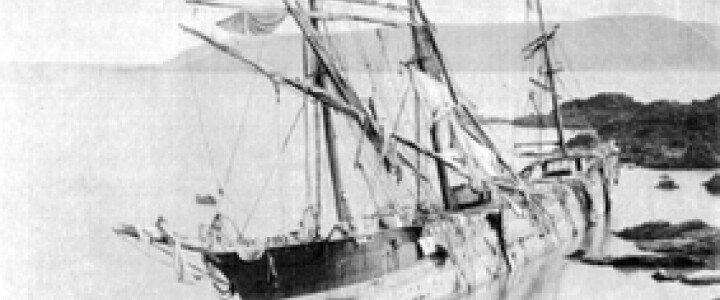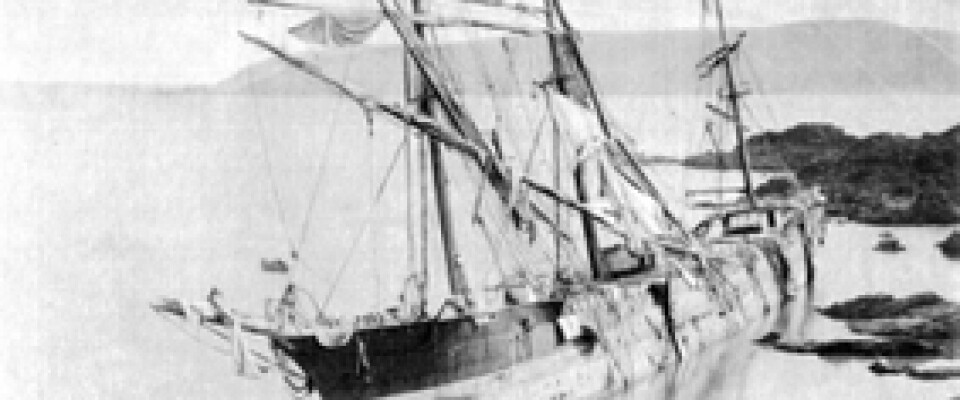 Gibsons of Scilly
11 October 2014 - 18 January 2015
Gibsons of Scilly at National Maritime Museum, Falmouth.
The Gibson family have been photographing the Isles of Scilly and the west of Cornwall since the 1860s and during that time have created a record of the landscapes, buildings, people and events of the area.
This exhibition is a photographic record of Cornwall's life at sea through the late 1800s and features a collection of original photographs from the Charles Fox collection, purchased with support from the Arts Council England PRISM Fund.