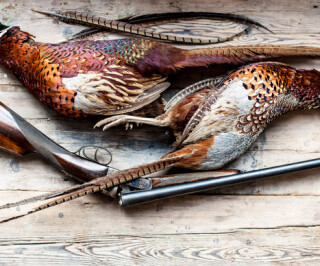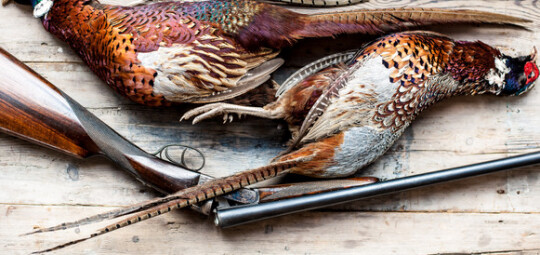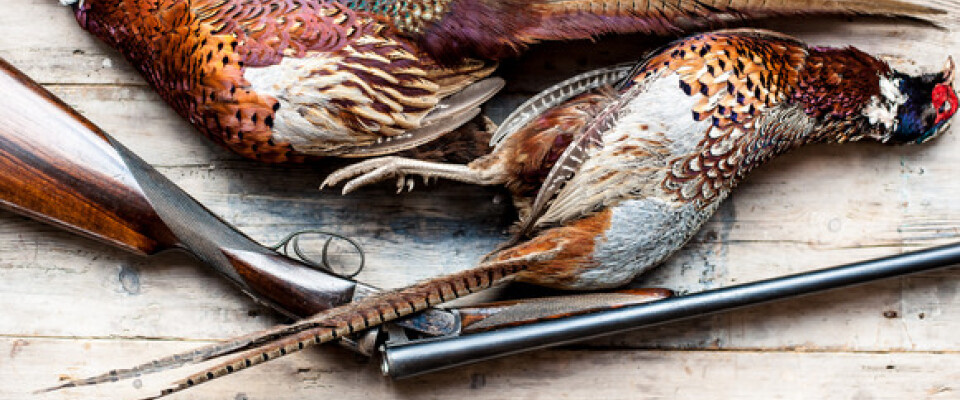 Game Cookery Coure at Philleigh Way
29 October 2014
Game Cookery Course at Philleigh Way Cookery School, Wednesday 29th October, 10.00am-16.30pm, Cost £125.00.
At Philleigh Way we have breed, reared, shot, stalked, cooked and eaten game in all its various guises for as long as anyone cares to remember.
With a commercial shoot run here at Court Farm that tradition is still very much alive.
Aside from the commercially reared game such as pheasant and partridge our fields are teaming with an abundance of wild game including Fallow and Roe deer, rabbits, pigeon, woodcock and snipe. Philleigh Way truly is the perfect place to learn about game cookery first hand.
Due to the very lean nature of game it can dry out with cooking and flavours are sometimes more challenging to the modern palate. You tutor, chef and farmer's son George Pascoe grew up here at Court Farm and will teach you all of the skills, tips and techniques necessary to avoid these pitfalls. Much of what you'll learn was acquired by George over many years as a young lad hanging on to his granny's apron strings.
This is a hands on course where you will be preparing, cooking, sampling and tasting a number of different types of game. A delicious lunch with wine is included in the price of the course.