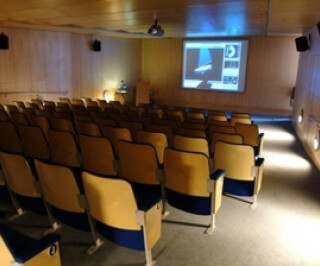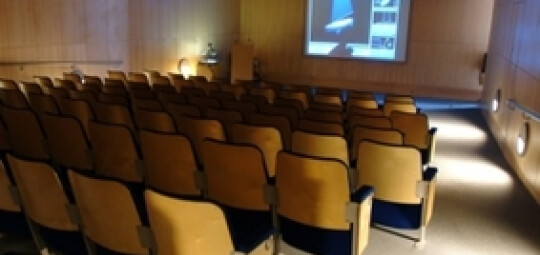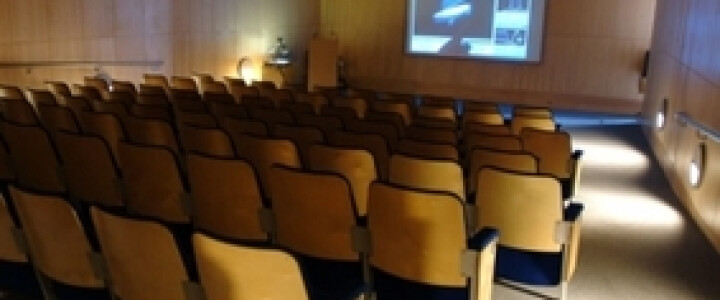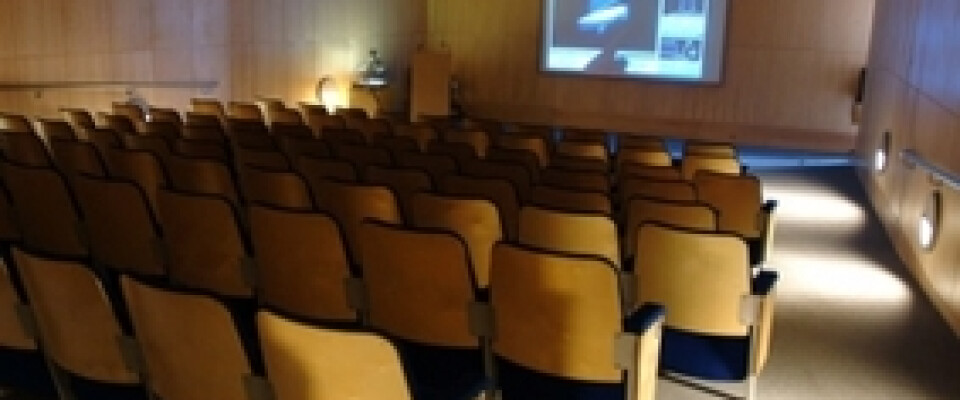 The Vikings are Coming
12 November 2014
The Vikings Are Coming at National Maritime Museum Cornwall, Falmouth. Time 11.30am.
An exclusive member's preview of our major new exhibition for 2015, Viking Voyagers.
Currently in development with lending partners including the Bristish Museum, National Museum of Ireland and National Museum of Denmark, Viking Voyagers will explore the seafaring prowess and Celtic connections of the iconic Viking age.
This event is free to members but places are limited, so please call the Maritime Museum on 01326 214552 to book your place.