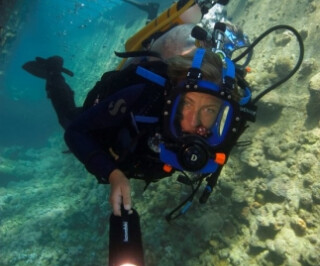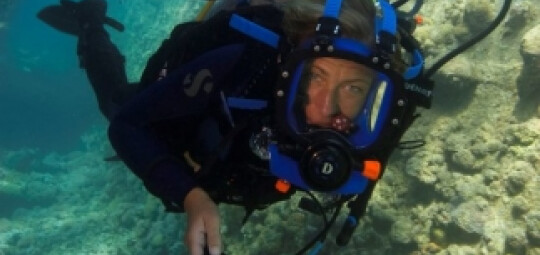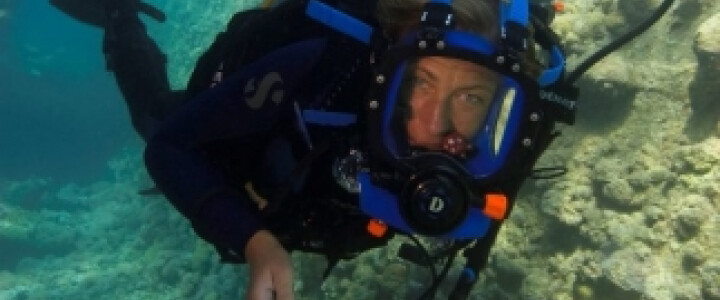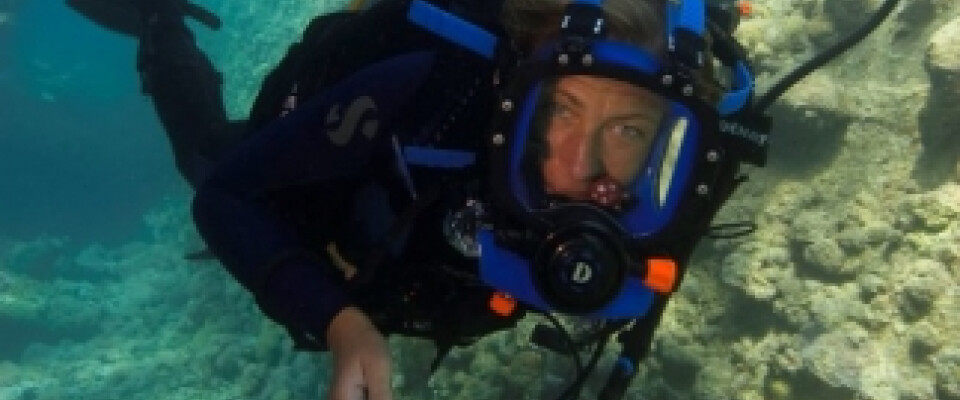 Ancient Seafaring
26 November 2014
Discovery Talk - Ancient Seafaring at National Maritime Museum Cornwall, Falmouth. Time 6.30pm.
Join Lucy Blue, senior lecturer at Southampton University and presenter of BBC's Oceans, as she examines the clues that maritime archaeologists use to gain an insight into ancient seafaring.
Using case studies from sites in the eastern Mediterranean, Red Sea and Indian Ocean, Lucy will explore a range of methods including coastal survey, underwater excavation, analysis of landscape change, ancient boat technology and navigation and harbour archaeology.
Please call 01326 214546 for bookings. Doors & bar open from 6pm.
Lecture £9.50 (Members £8.50), with two course buffet £19.50 (Members £17.50).