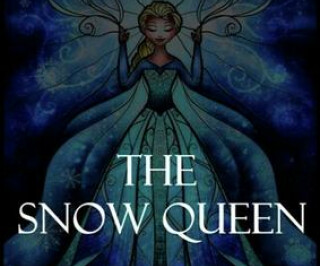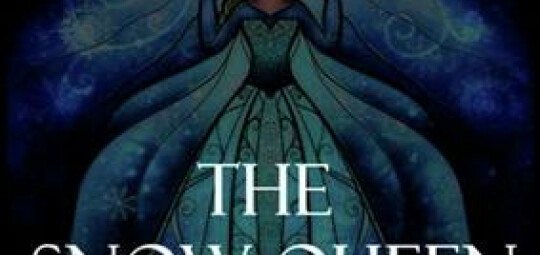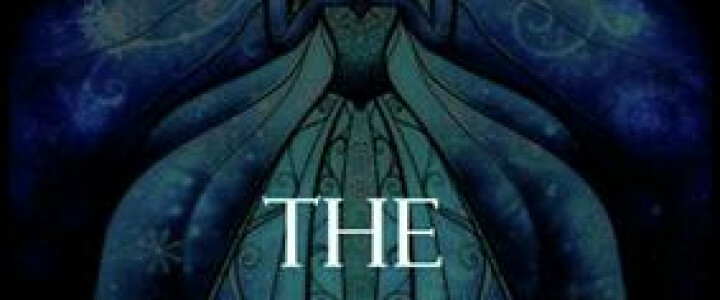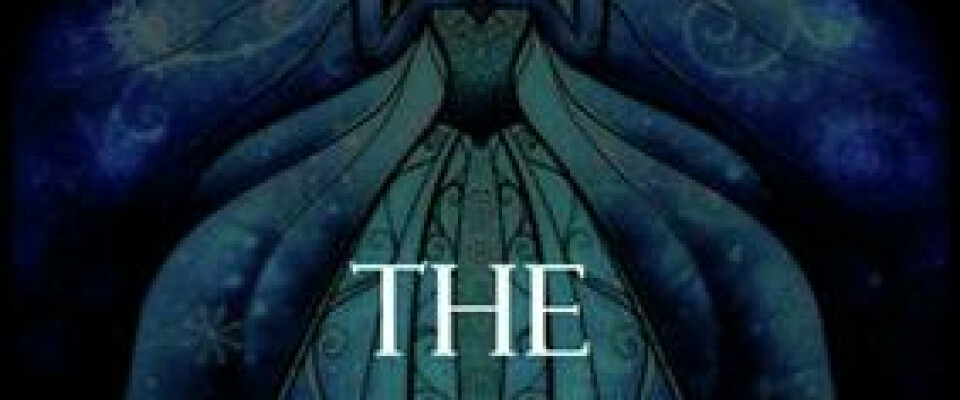 The Snow Queen
14 December 2014
The Snow Queen at Princess Pavilion, Falmouth. Time 3pm.
Cornwall Dance School presents 'The Snow Queen'! A magical show following the tale of Edmond, Peter, Lucy and Susan as they discover a new world, filled with Ice.
When they meet Anna, long lost sister to Queen Elsa they soon realise that this is no ordinary land and that they may have a battle on their hands before they can make it back home!
This wonderful tale featuring scenes from Narnia and songs from Frozen, mixes Dance, Drama and Song to bring you a fantastic Christmas tale perfect to warm up those winter blues!
All tickets £8
Call 01326 211222 or book online via www.crbo.co.uk