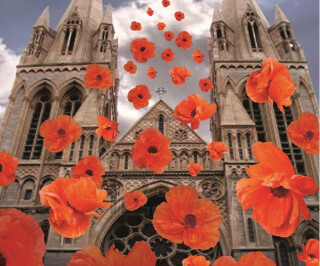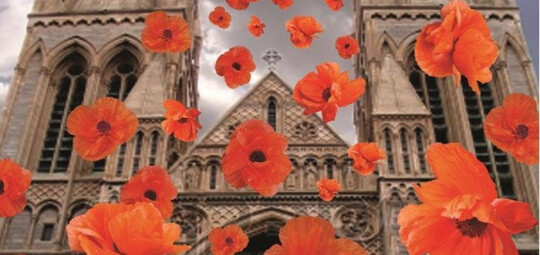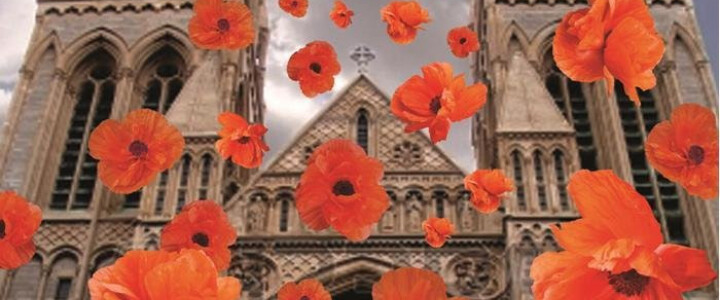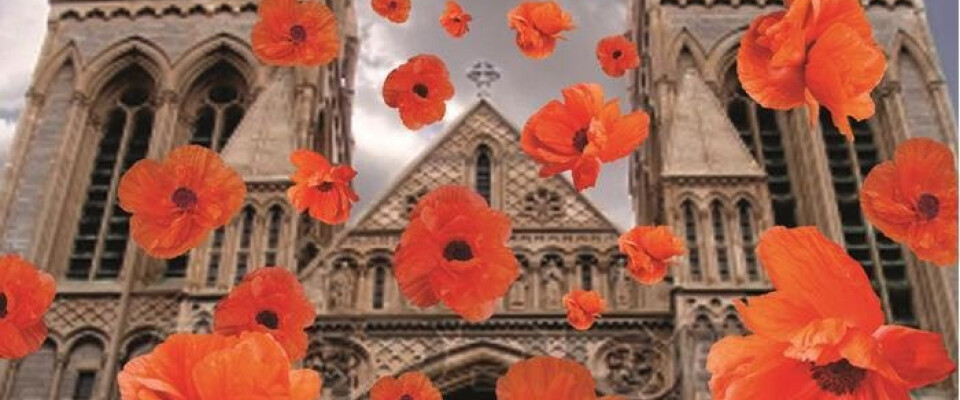 Cornwall Remembers: Truro Cathedral
2 November - 21 November 2014
As Remembrance Week fast approaches in this, the 100th anniversary year of the outbreak of the First World War there is a series of events taking places.
This year marks the 100th anniversary of the outbreak of the First World War. Those who went to war in that hot summer had no idea, of course, just what a cataclysmic event it would turn out to be.
Over the next four years there will be many commemorative events marking significant moments during the war, but specifically this November in Remembrance Week, Truro Cathedral will be holding a series of talks, displays and concerts that focus on many aspects of the War and its significance: this series will include involving schools in telling the story of the War from local standpoints, the showing of films which have a First World War theme, the recitation of War poetry, and lectures by people with distinguished careers in theology, history and public affairs, and culminating at the end of the week with two performances of Benjamin Britten's War Requiem.
We hope to show that the War had many faces, and that engagement with the War is something that still resonates with many people today. We invite the people of Cornwall to take part in the week and hopefully find something stimulating from our programme of events.
The War did leave lasting consequences, and we hope that what the Cathedral is offering will explore something of the horror, the courage and the determination of people not to be overcome by despair that the War consistently evokes in our imagination.