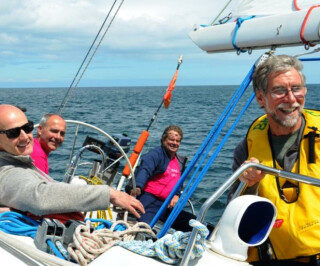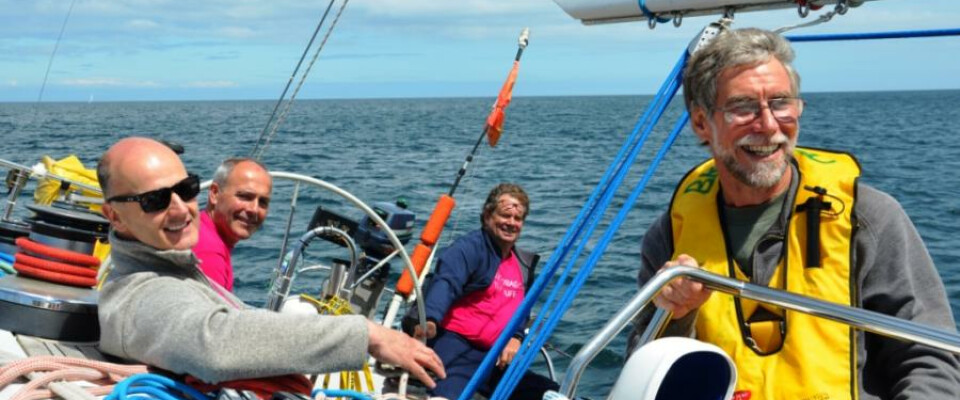 3 Peaks Yacht Race
12 June - 14 June 2015
The South West 3 Peaks Yacht Race, a race involving 115 miles of sailing, 140 miles cycling and 29 miles running, are you up to the challenge?
This weekend Adventure Race is for teams of sailors and cyclists/runners, teams usually consist of 6 members, of whom 2 might be just sailors and the other 4 cyclists/runners who split the land challenges between them.
For more information about this unique event and details about entering, please visit: www.nearwaterevents.co.uk.