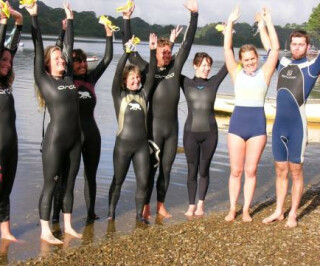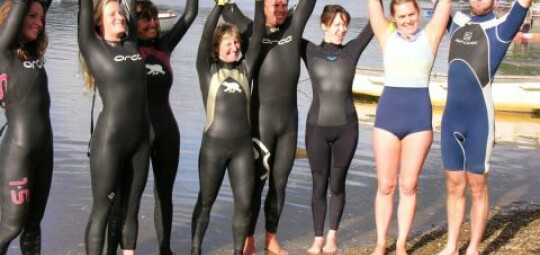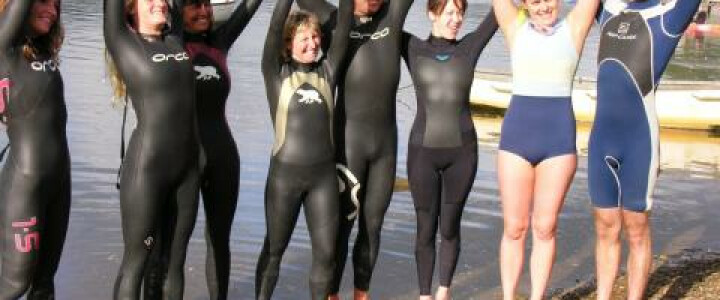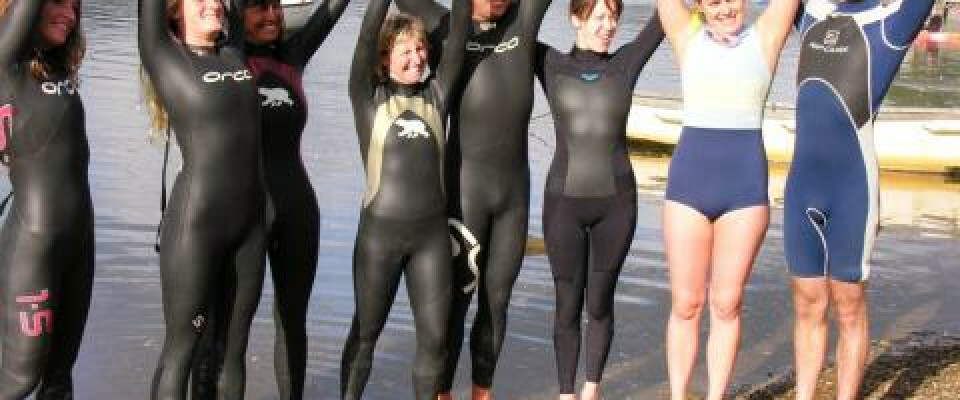 Inn to Inn Swim
20 June 2015
A swim from the Old Quay Inn at Devoran to the Pandora Inn, Mylor.
Route of the Swim - the swim will start at high tide so there will be some outgoing tide to help swimmers, the distance is 2.7km.
The swim is not a race, t-shirts will be awarded for all swimmers who complete the course.
Car Parking will be provided near the Pandora, minibuses will then take swimmers to the Old Quay Inn at Devoran for registration.
The swim will start at the quay just a 100m from the Inn.
For more information about this event, please visit www.nearwaterevents.co.uk.