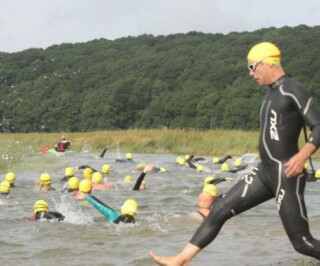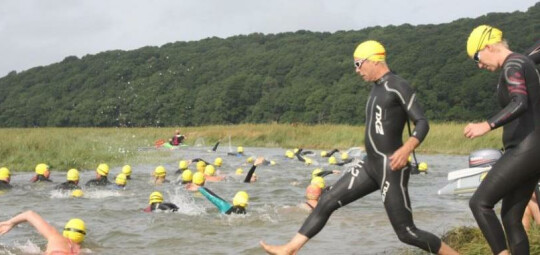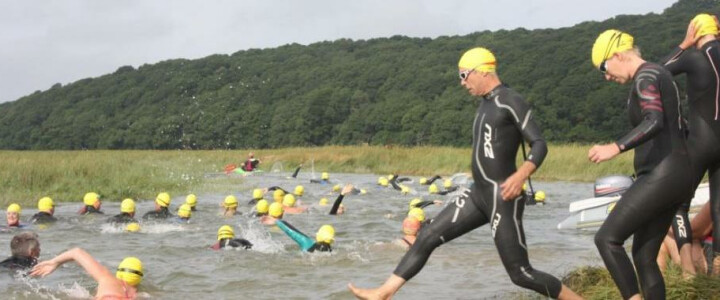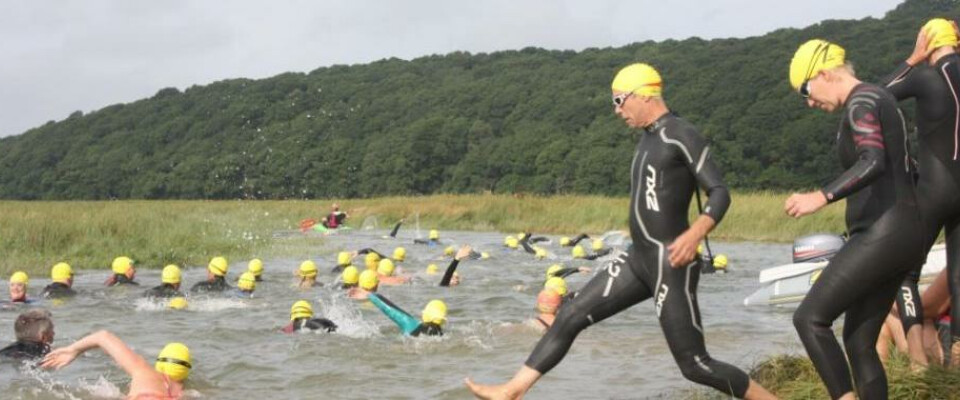 Creek Safari Swim
30 August 2015
A swim from Trelissick up the Fal River to Ruan Lanihorne.
Slight change to the format for next year. The swim will be from the pontoon at Trelissick, upstream to Ruan Lanihorne.
Registration will be in St Mawes and swimmers will then be taken by ferry to start the swim at Trelissick. The swim will start at 16:15 (2 hours 15 mins before high tide) so swimmers will be swimming with the tide in their favour up to Ruan Lanihorne.
Swimmers will then be bussed back to St Mawes where we will have an evening bbq.
The swim will be 1 km longer at 6.5km.
For more informtion about this event or entry details, please visit www.nearwaterevents.co.uk.