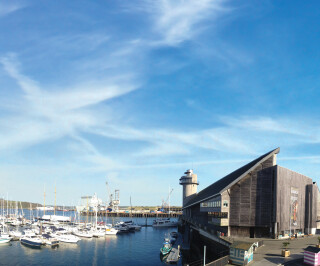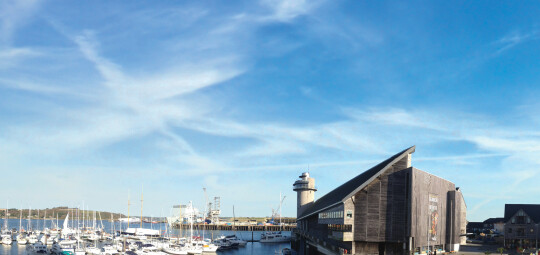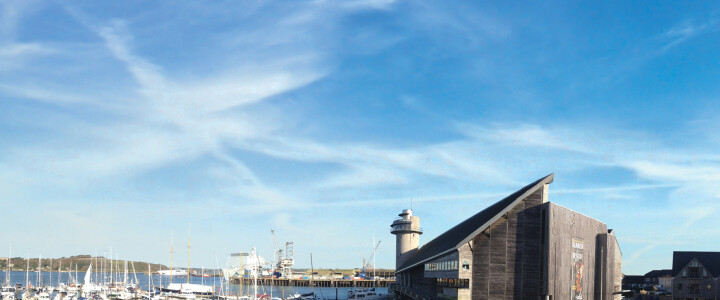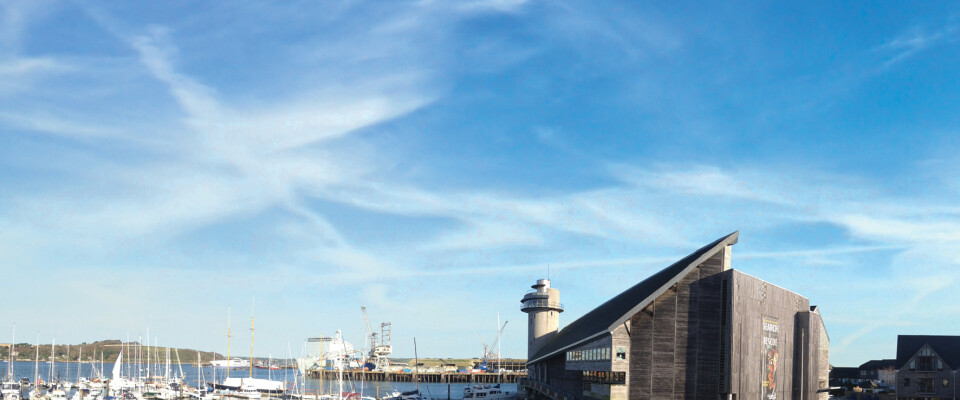 Northern Lights
28 January 2015
Northern Lights: Discovery Talk at the National Maritime Museum Cornwall. Time 6pm onwards.
Following her sell-out talk about her round the world adventures, Ellen Winser, former Chairman of the museum, recounts the story of the proving trials for her yacht Ardevora of Roseland.
Her Baltic cruise in 1990 saw Ellen and husband Tom, visit Leningrad, Tallinn and Riga during the final days of the Soviet Union.
Whilst in 1991 their second trip took them up the east coast of Britain to Orkney, the Faeroe Isles, Iceland and back, as Ellen will reveal in this fascinating lecture.
Please call 01326 214546 for bookings. Doors & bar open from 6pm.
Lecture £9.50 (Members £8.50), with two course buffet £19.50 (Members £17.50).
More information