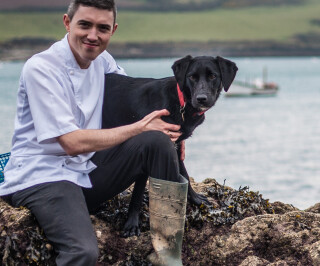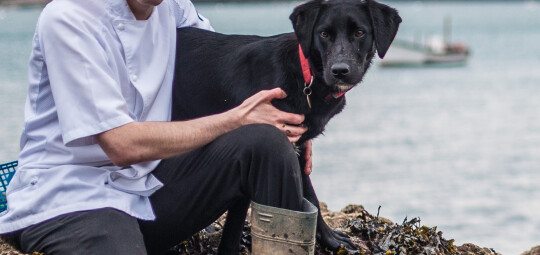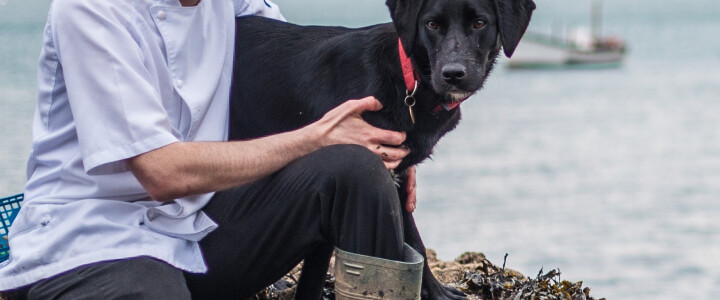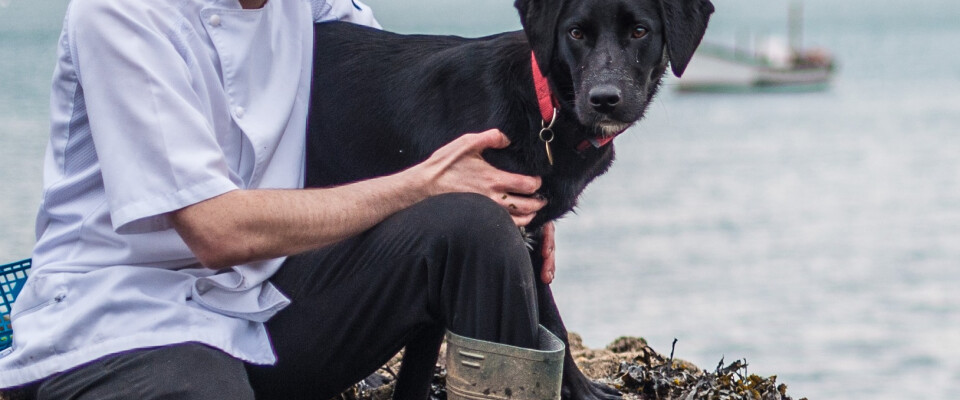 Dinner Series at The Idle Rocks: Mark Aspey
18 December 2014
The 2014 winter dinner series at The Idle Rocks, St Mawes. This week sees an evening with Mark Aspey.
To celebrate our chef's first season, we have put together a very special series of dinners starting this November & December.
Nathan Outlaw, Alan Murchison and renown suppliers are joining up with Mark to present some memorable gastronomic events. Places are limited, so please call and book tickets in advance.
Thursday December 18th 2014 – Christmas Lunch Master Class with Mark Apsey.
Tickets £80 per head including Master Class, wines and lunch.
If the thought of preparing Christmas Lunch fills you with dread, we have a Master Class you should not miss out. Our very own Head Chef Mark Apsey will spend the morning with up to 12 guests demonstrating the Art of the perfect Christmas Lunch, from Turkey basting to Christmas pudding Mark will explain all the inside tips of the trade.
After all the hard work is complete everyone sits down at the chefs table to enjoy a relaxed lunch with a few glasses of festive cheer!
Join us and meet some of the legends of the culinary world, experience their cooking and enjoy a night in St Mawes. Please call 01326 270 270 or info@idlerocks.com to book a ticket.