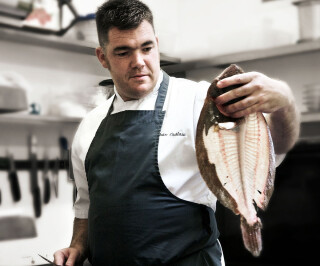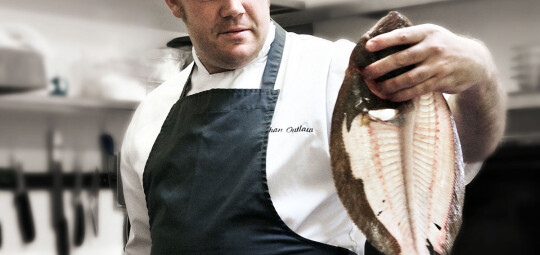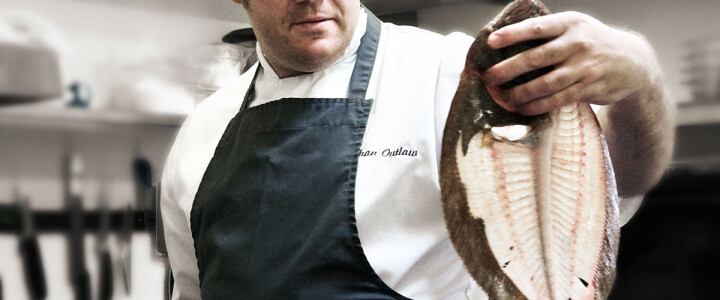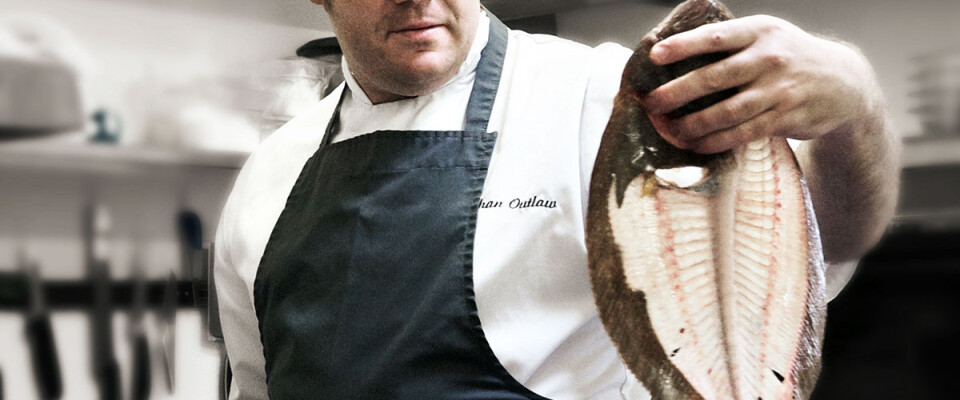 Dinner Series at The Idle Rocks: Nathan Outlaw
4 December 2014
The 2014 winter dinner series at The Idle Rocks, St Mawes. This week sees an evening with Nathan Outlaw.
To celebrate our chef's first season, we have put together a very special series of dinners starting this November & December.
Nathan Outlaw, Alan Murchison and renown suppliers are joining up with Mark to present some memorable gastronomic events. Places are limited, so please call and book tickets in advance.
Thursday December 4th 2014 – An evening with Nathan Outlaw,
Awarded a total of Four Michelin Stars across his three restaurants.
Tickets £90 per head including wines
Nathan Outlaw is someone who needs no introduction. He has become one of the UK's most recognised and significant chefs with multiple Michelin stars to his name. We are delighted for The Idle Rocks to host an evening of Nathan's own food served alongside a bespoke choice of wines perfect for each course. Meet the man and experience his extraordinary talent.
Join us and meet some of the legends of the culinary world, experience their cooking and enjoy a night in St Mawes. Please call 01326 270 270 or info@idlerocks.com to book a ticket.