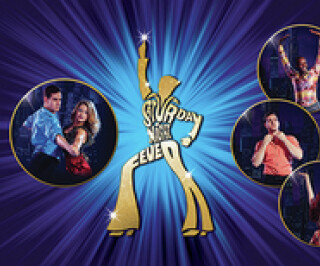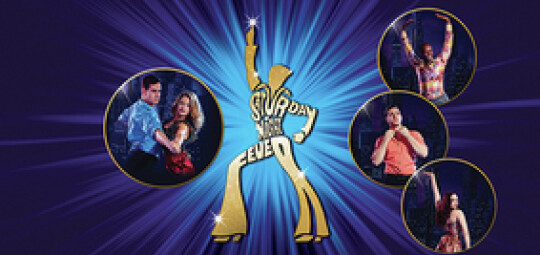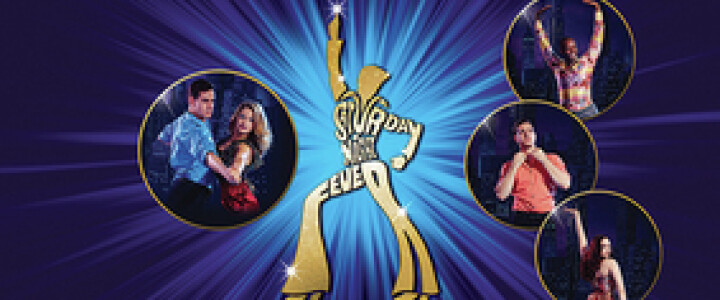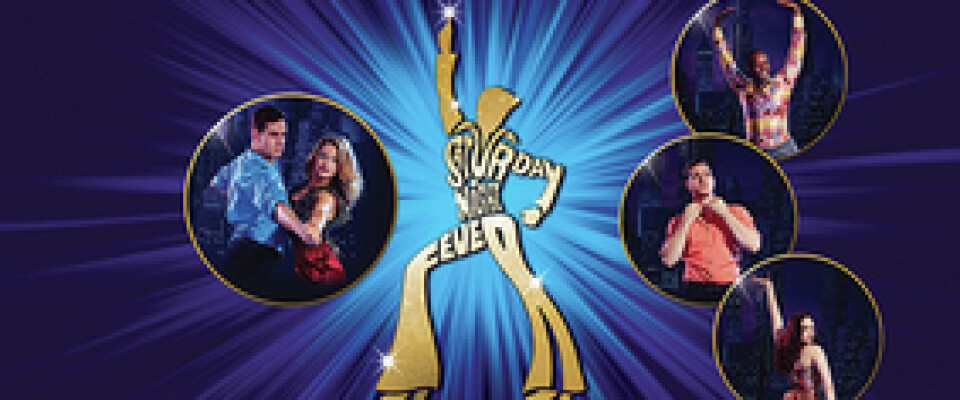 Saturday Night Fever
13 January - 17 January 2015
Saturday Night Fever at Hall For Cornwall, Truro.
When John Travolta walked on to the dance floor in the smash hit film Saturday Night Fever, it changed the way we dance forever.
The date is 1976 and in Brooklyn, New York, Tony Manero, a young man with a dead-end job and an extraordinary ability to dance, has only one ambition in life - to become the disco king.
When he meets Stephanie, who also dreams of a world beyond Brooklyn, they decide to train together for a dance competition and their lives change forever.
Featuring a large and hugely talented cast of actor-musicians who play, dance and sing, this spectacular new production is packed with legendary hits from the Bee Gees including the classics, Stayin' Alive, Night Fever, Jive Talking, You Should Be Dancing and How Deep is Your Love?