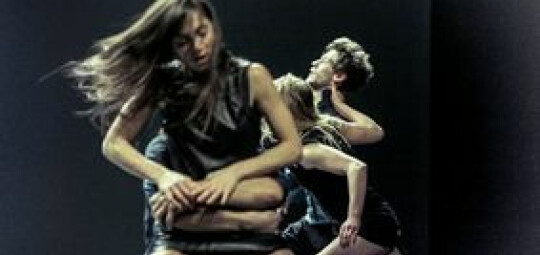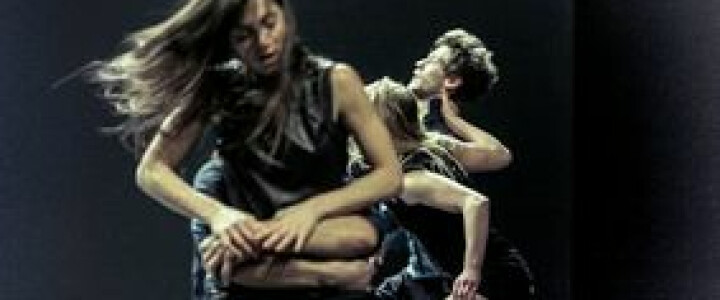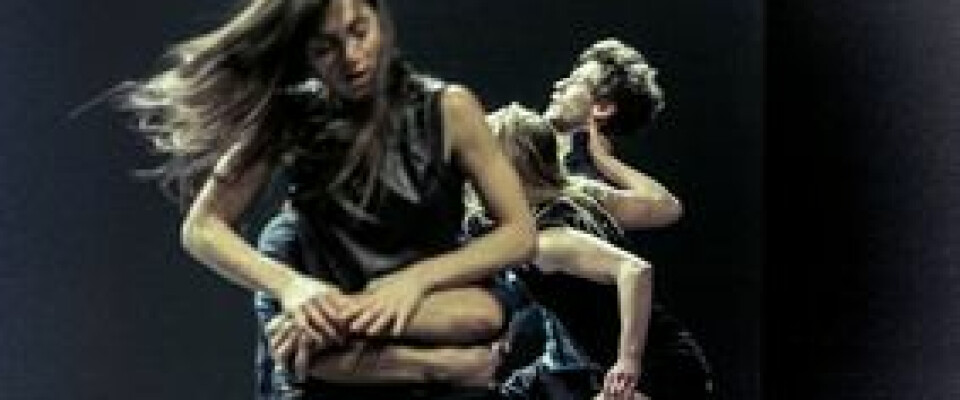 Ultima Vez
24 February - 25 February 2015
Ultima Vez at Hall For Cornwall, Truro. Time 7.30pm.
What the Body Does Not Remember.
The amazing debut of Wim Vandekeybus and Ultima Vez in 1987 stunned the world of dance.
Now, more than 25 years later and with a new cast, the show still stands as one of the most exciting pieces of dance ever made and is once again on an unmissable world tour.
Vandekeybus' first piece of choreography balances on the razor edge of attraction and repulsion. Dancers are driven to act and react at high speed and with split second timing in this adrenaline-fuelled, distinctly physical performance.
Age recommendation: 14+