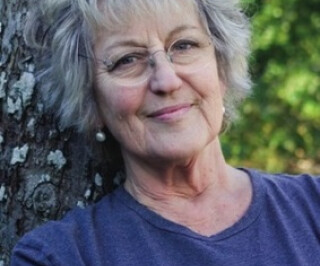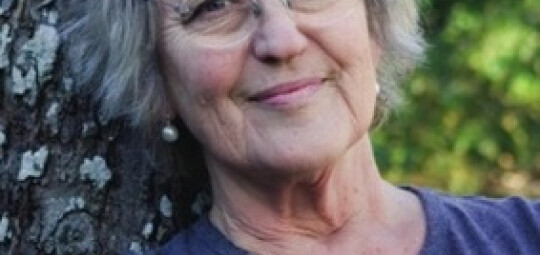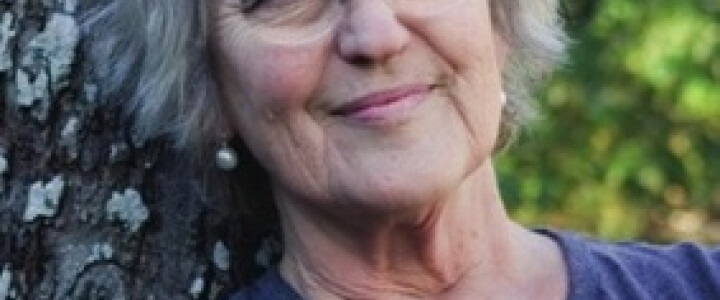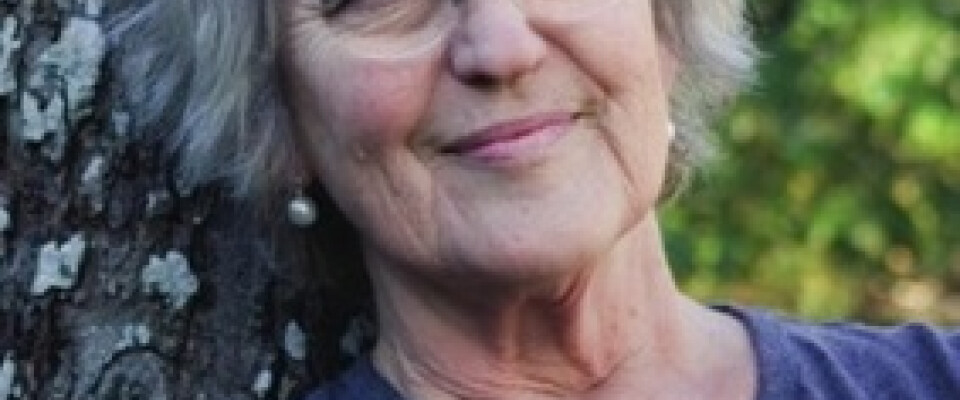 Germaine Greer: The Disappearing Woman
18 February 2015
Germaine Greer: The Disappearing Woman at Princess Pavilion, Falmouth. 8pm.
Forty years ago it seemed that women were about to take their rightful place in the world, in parliament, in the church, in the judiciary, in the workplace but when you open your newspaper you find that news is still made by men in suits.
As soon as girls accept the size, role and shape of adult women, they begin to disappear. With each stage of their lives, as they become successively wife, mother, mother-in-law, grandmother, they become less visible.
Germaine Greer attempts to suggest some strategies for change.
Reserved Seats
Tickets in advance:
Standard : £15.15 (face value £14.00)
Concessions : £13.00 (face value £12.00)
(Prices include a non-refundable Booking Fee