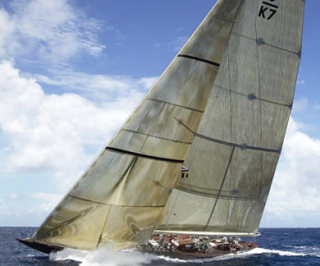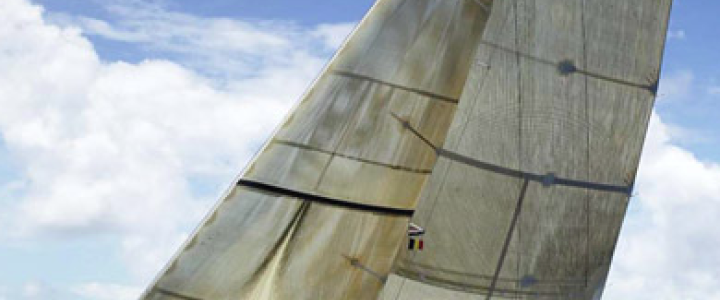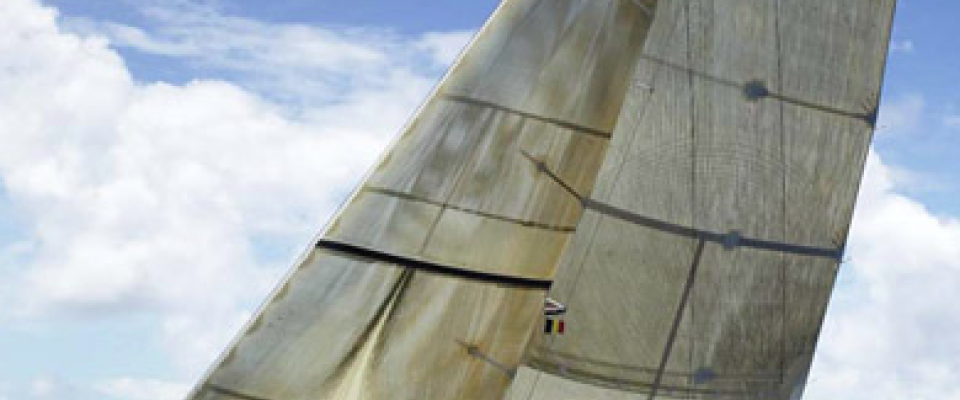 Spectator boats for Falmouth's J-Class Regatta
24 June - 26 June 2015
Day boat trips from Falmouth to watch the stunning J Class yacht regatta at the end of June 2015.
UPDATE: ADDITIONAL spectator boats running on Thursday 25 June, boats depart Falmouth Prince of Wales Pier at 1015am. The spectator boat will operate on a first come first served basis.
The beautiful and world famous J Class Yachts are coming to Falmouth at the end of June for the first of a series of regattas in 2015.
We will be running spectator boats on June 24th and June 26th 2015 to watch the classic yachts race.
The boat will carry up to 100 passengers, with an onboard toilet and bar, which will leave at 1000hrs from Prince of Wales Pier in Falmouth and return at approx 1500hrs.
Tickets are £30 for adults and £18 for children (12 and over only). Buy Tickets HERE or pop into the Fal River Visitor Information Centre on Prince of Wales Pier in Falmouth.
IMPORTANT: Tickets are sold per day, please ensure you select the correct ticket for which day you would like to spectate.
The spectator boat will travel to the start line and follow the flow of the race and there will be an on board commentary.
This will be a yachting event not to be missed!
The J Class yachts previously graced Falmouths' waters in 2012 - see pictures.
Find out more about the J Class...