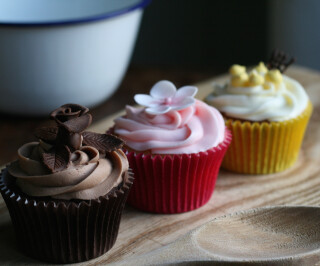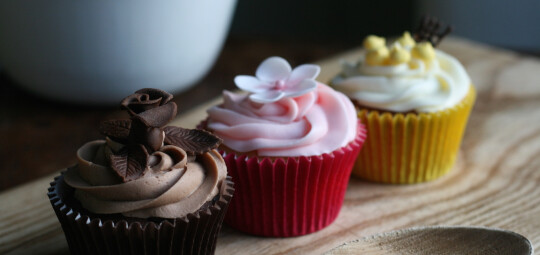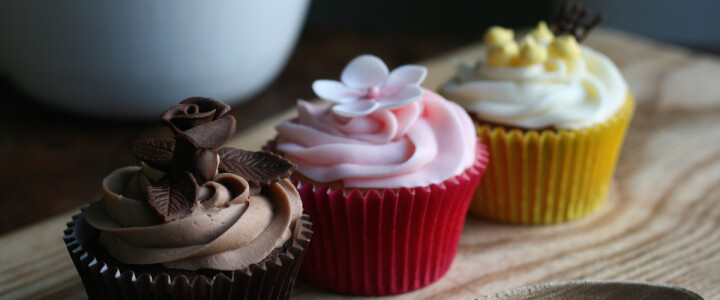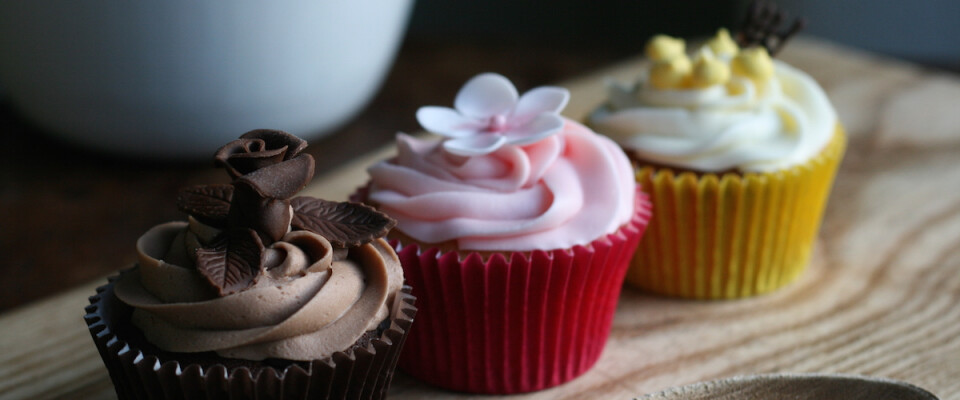 Cupcakes at Philleigh Way Cookery School
20 June 2015, 5 October 2016 & 20 March 2016
Baking is enjoying a resurgence and during this hands on course, you will learn the necessary skills to make and decorate your own beautiful cupcakes from scratch.
The course will cover all aspects of cupcake making including different flavour options, baking, icing and decorating techniques.
At the end of the day, you will have a delicious range of beautifully decorated cupcakes to take home and wow your family and friends. That is if you do not eat them first!