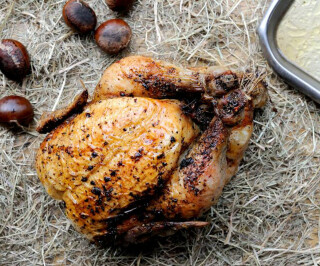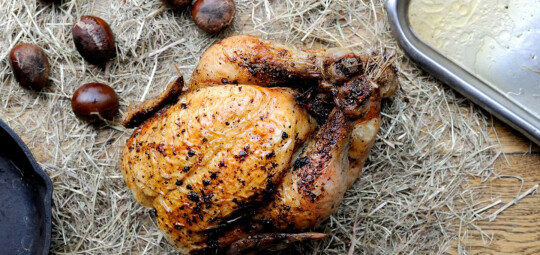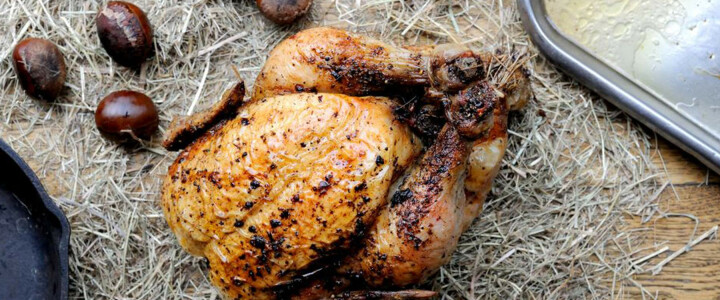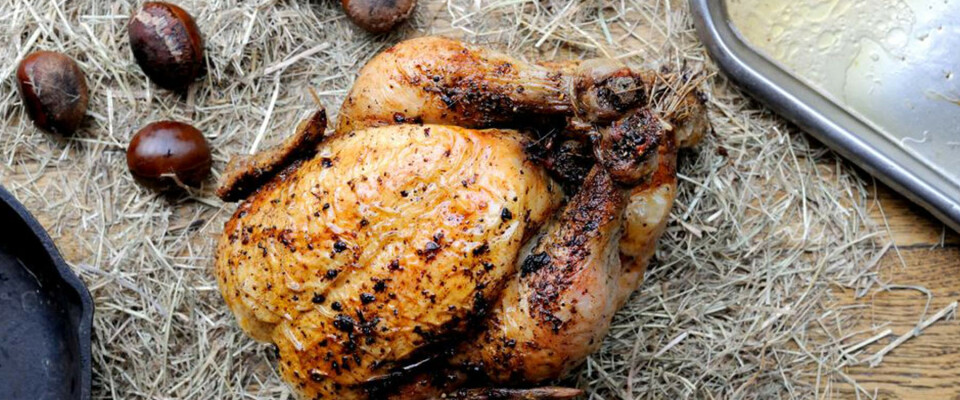 Simple Suppers at Philleigh Way Cookery School
10 October 2015, 18 July 2015, 16 July 2016, 9 April 2016, 9 November 2016, 4 February 2017, 5 April 2017, 13 September 2017, 13 September 2017 & 18 November 2017
On this course you will learn a number of simple, seasonal and delicious dishes that can be easily recreated at home.
Duration: 10:00-16:00
Course overview
In today's world demands on our time are high, so the aim of the course is to equip you with the skills to recreate quick, healthy, delicious meals at home in a relatively short period of time. The emphasis is on making everything from scratch but we'll teach you some labour saving tips and tricks to speed up the process.
This is a hands-on course where you will be cooking, sampling and tasting a number of different delicious dishes. We recommend that you skip breakfast the morning of this course as you'll need a big appetite to get through the day!