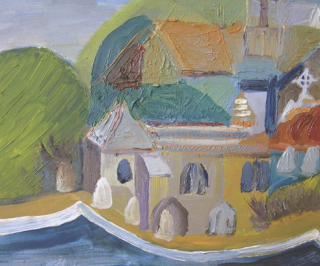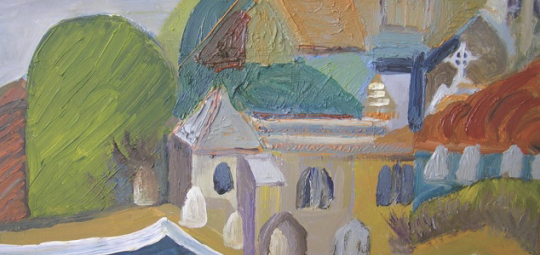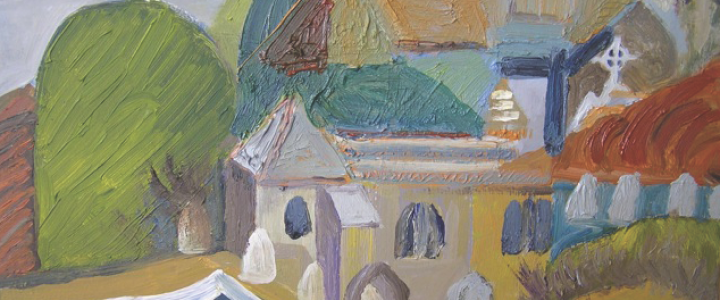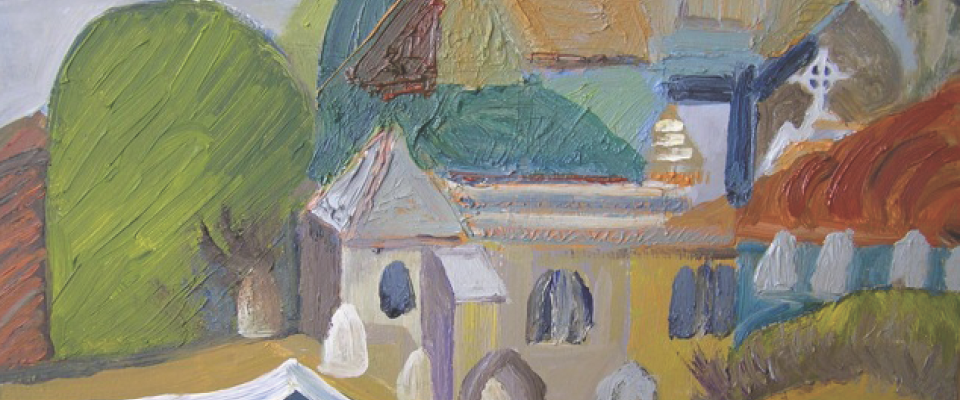 Heather Bacon - Open Studios
23 May - 31 May 2015
Explore the Open Studios around the Fal River in the Fal River Festival. Artists and crafts people around the river throw open their doors for the public to have a look.
The ever changing light of the drowned river valley inspires Heather... the wonderful gleaming mudflats that harbour so much life, the secret creeks with tangled oaks leaning into the salty water, and the ceaseless tides linking the land with the sea.
To Heather, an estuary is a metaphor for life's transitions'.
Time: 11am - 1 pm weekdays only) 2pm - 4pm (all week)
Venue: Toleman Centre, Constantine
Booking: Just turn up!