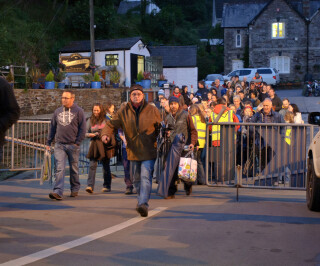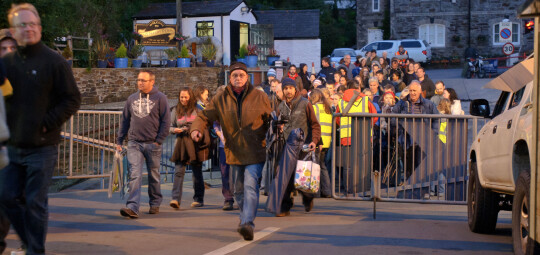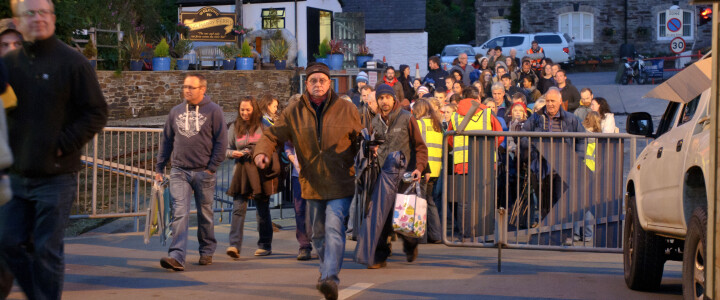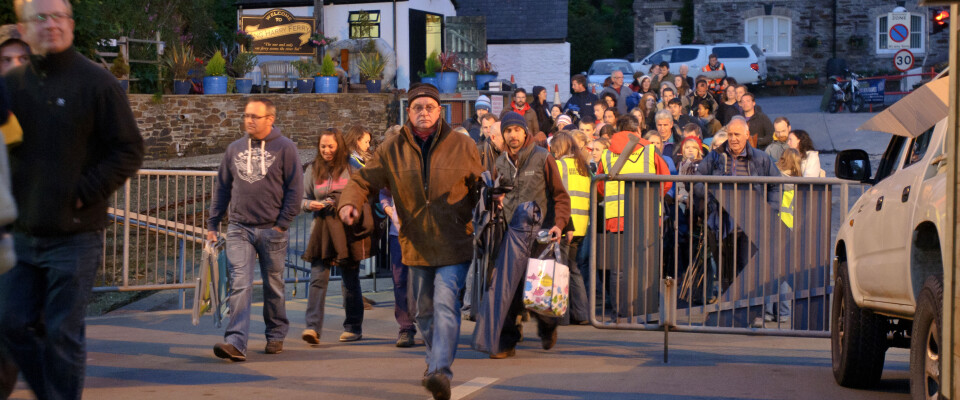 Film on the Ferry: Open Water
28 May 2015
The King Harry Ferry is transformed into a floating cinema and brings you: Open Water. Tickets £9/£7.
Brought to you by The King Harry Ferry and Skylight Cinema, this is your chance to enjoy classic films on a truly unique stage.
Come and enjoy the event with light refreshments on board from the Thirstea Company as we float the ferry out to the middle of the river for the film to begin.
A couple on a holiday in the Caribbean decide to spend the day on a scuba diving trip. When a mis-count happens on the boat, Susan and Daniel are left behind in the middle of the ocean, the boat long gone and with sharks circling. More info...
Tickets
£9 Adult / £7 Child (16 and under, minimum age 15 for film)
Buy online, limited tickets availble on the night, prebooking advised.
Parking is available at Trelissick Garden with foot access down the road to the ferry. The ferry will depart the Philleigh side at 9.30pm and the Feock side at 9.40pm, so please be ready to board at these times. Our screenings will go ahead whatever the weather* so you will need to wrap up warm and bring your own seat!
*Gale force winds are the only factor that might stop this event going ahead.