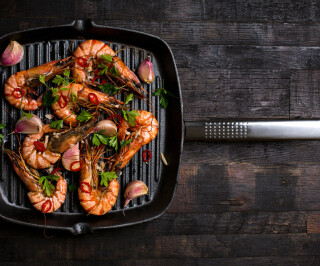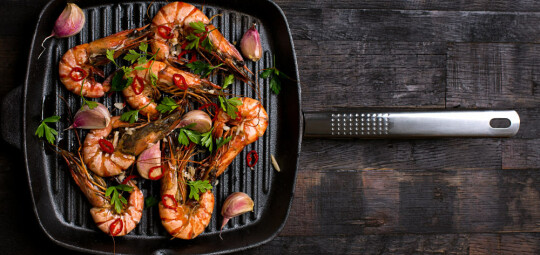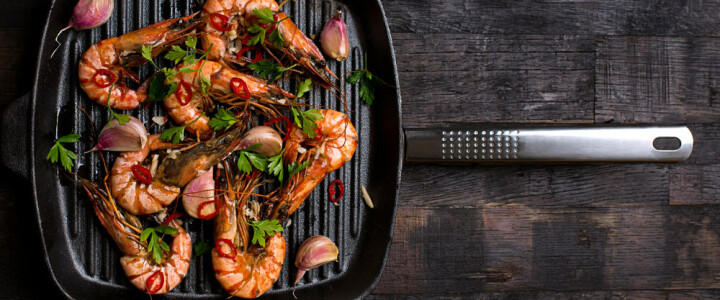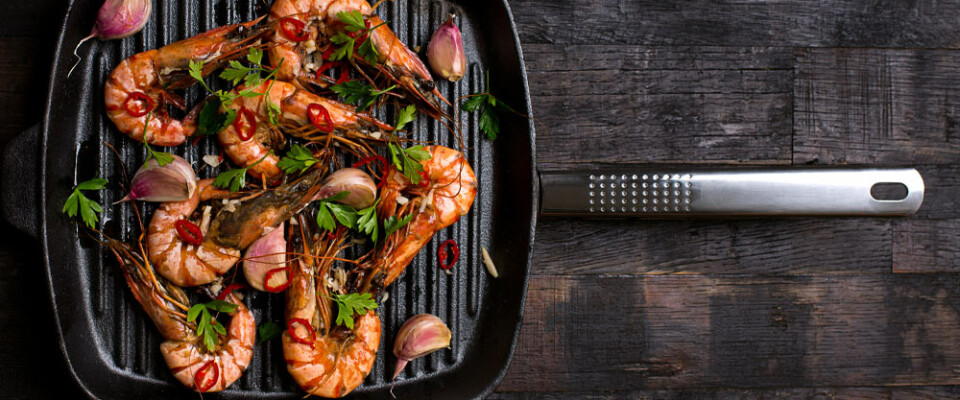 Krogen: Woodfired Sessions at Philleigh Way
6 August - 7 August 2015
The 'Krogen' (Cornish for Shell) Woodfired Sessions are a celebration of fresh local shellfish.
Based around the Asado dining concept the shellfish is cooked very simply on the wood grill or in the wood oven served with with mouth watering salads and vegetable dishes.
Click below for full details of the menu and the evening.