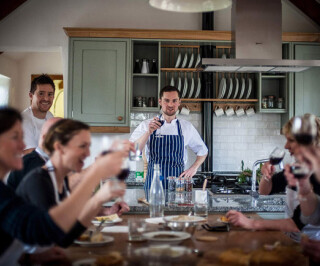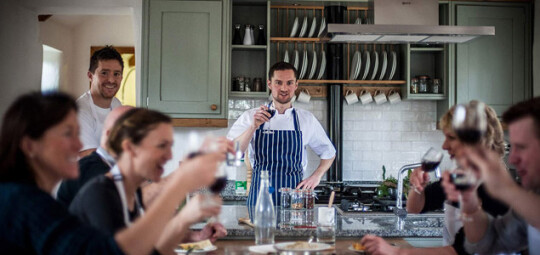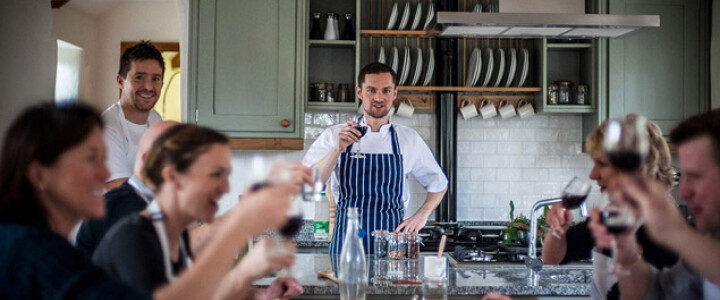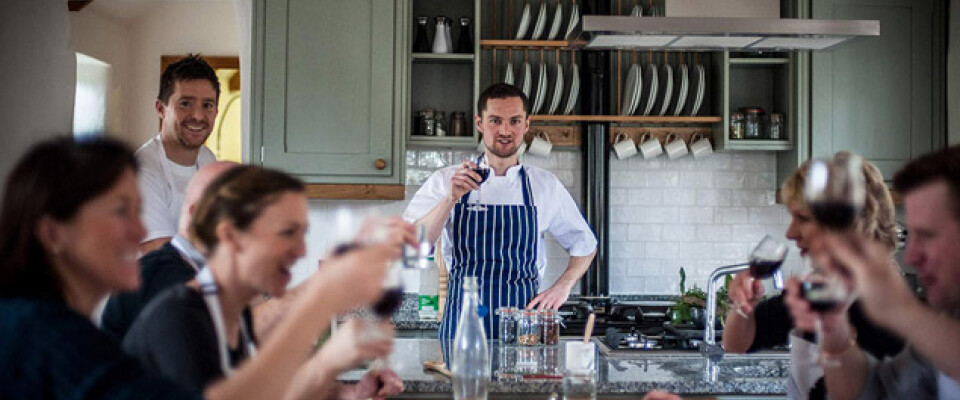 Supper Club at Philleigh Way
2 October - 6 November 2015
This autumn, we are launching our new look Supper Clubs.
Held inside the Cookery School, they are an interactive dining experience where you will not only be able to enjoy a delicious taster menu but, you will be able to watch George cook elements of each course in front of you whilst he gives you tips on how to organize a hassle free dinner party.
Tickets for each event are limited so book early to avoid disappointment.