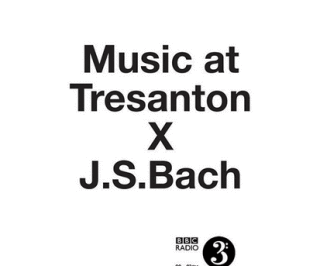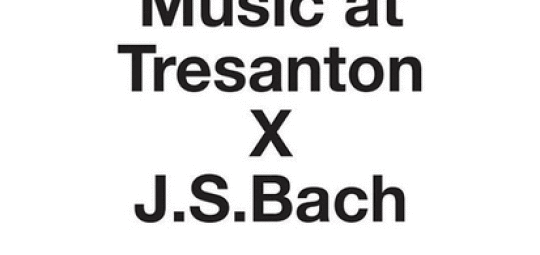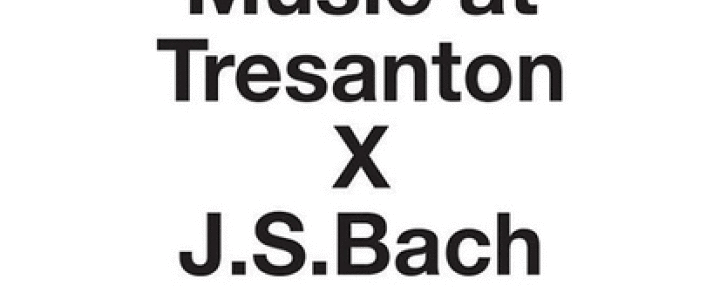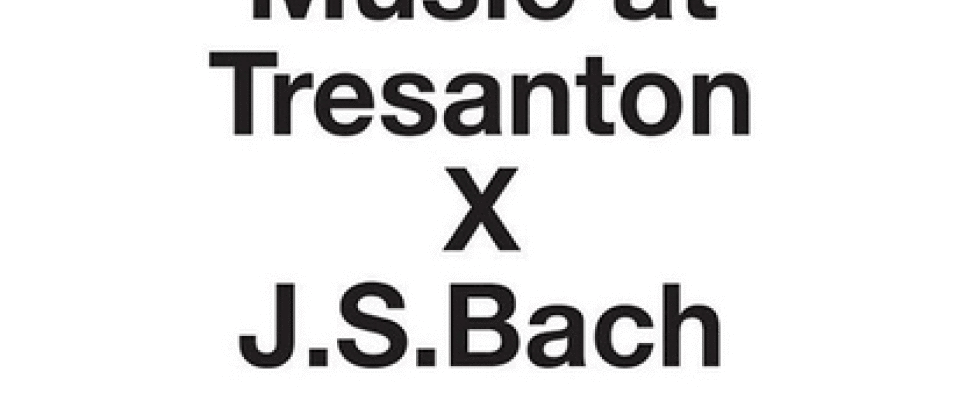 2015 Music at Tresanton
20 November - 22 November 2015
We are excited to announce our programme for November 2015, which will be dedicated entirely to the greatest of all composers - J.S. Bach. We'll be celebrating our 10th Festival with an exciting and varied programme of Bach's music, including solo suites for piano, violin, cello and flute, accompanied sonatas, concertos, orchestral suites, and even a cantata.
We are thrilled to welcome back soprano Ailish Tynan, flutist Ariel Zuckermann, oboist Daniel Bates and violinist Katharine Gowers, and also thrilled to welcome for the first time violinists Yura Lee and Jonian Ilias Kadesha, violist Susan Knight, cellists Adrian Brendel and Julian Arp and double bass player Lucy Shaw.
We look forward to welcoming our audience for this celebration of Bach's music, and 10 years of Music at Tresanton.

PROGRAMME:
Friday 20 November - 7.30pm
Saturday 21 November - 11.00am
Saturday 21 November - 6.30pm
Sunday 22 November - 3.00pm
All concerts are held in Tresanton's charming and intimate Georgian Methodist Chapel, situated in Chapel Terrace in St Mawes.
For full programme visit www.musicattresanton.co.uk/programme
BOOKING:
Tickets - Friday and Saturday £14 per concert; Sunday £16
Subscription - £48 for all four concerts
Tickets available through Box Office, lemon Quay, Truro, TR1 2LL
Tel : 01872 262466 or online www.hallforcornwall.co.uk
Hotel Tresanton Weekend Lunch Deal: £22 including two courses and a glass of wine. Reservation required: 01326 270 055
Special accommodation packages also on offer including all concerts, dinners and breakfasts...
2 nights: £435 per person sharing a seaview double room / £560 single occupancy
3 nights: choice of either Thursday or Sunday - £560 per person sharing a seaview double room / £740 single occupancy
Hotel Booking: call 01326 270 055 or email info@tresanton.com
For more information on all of the above, visit www.musicattresanton.co.uk