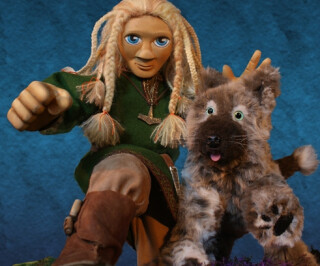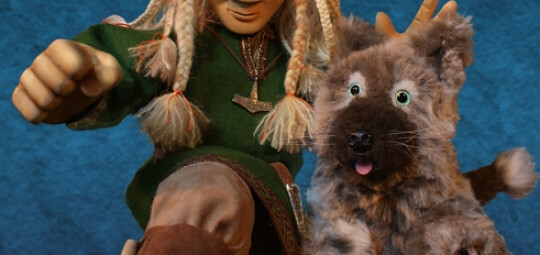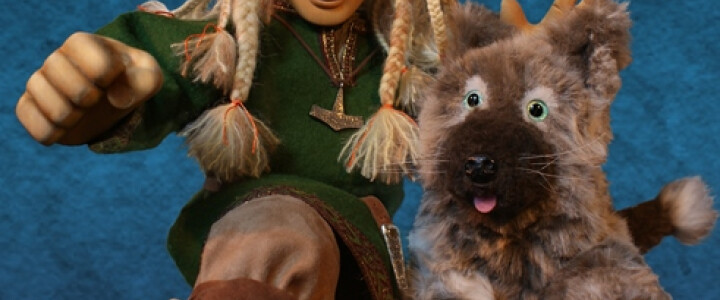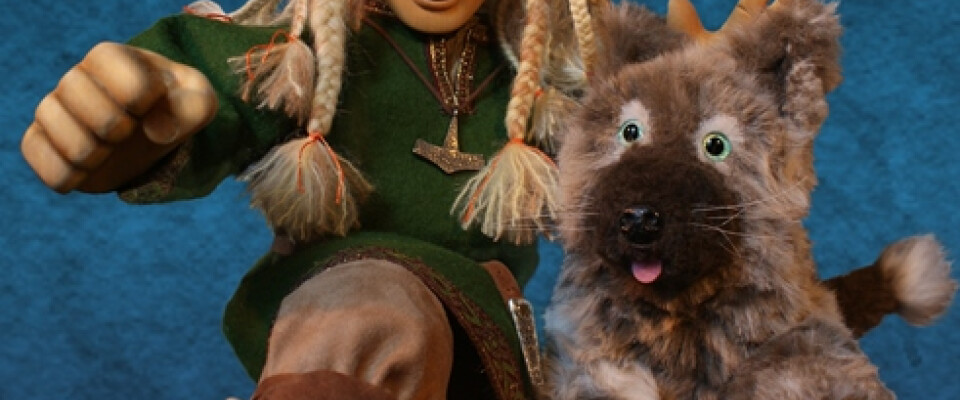 Freya - A Viking Saga
8 November 2015
Angel Heart and Rattlebox Threatre presents. Princess Pavilion, Falmouth. Time: 4pm.
Freya, a Viking girl and friend of the gods, is in a bit of a pickle.
She is about to become a giant's dinner and must use all her wits to escape old Gorm's cooking pot.
The rivalry between the Norse gods and the Frost Giants is brought humorously to life in this colourful re-telling of two famous Viking myths and Freya's own saga. An entertaining family puppet show full of boisterous gods, dunderheaded giants and the music of the fjords.
Starts 4pm (until 5pm)
Suitable for ages 4 years to adult. Tickets: £4 per each or £14 family