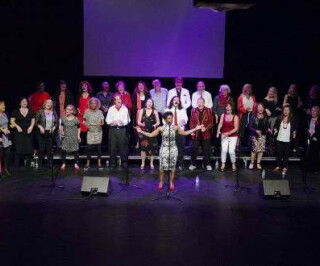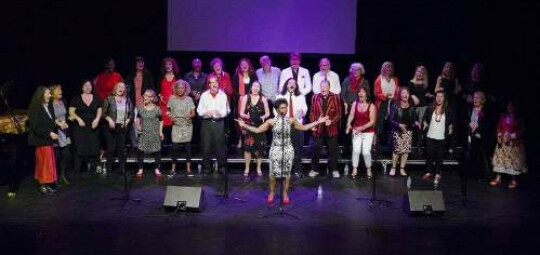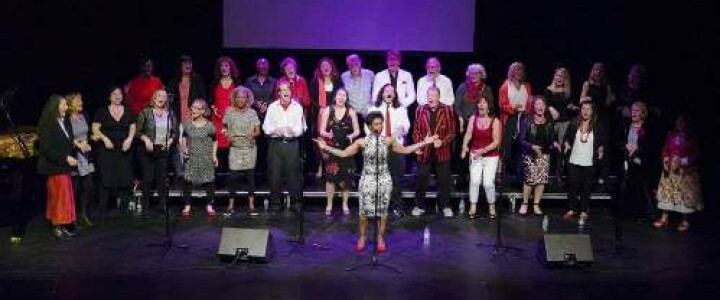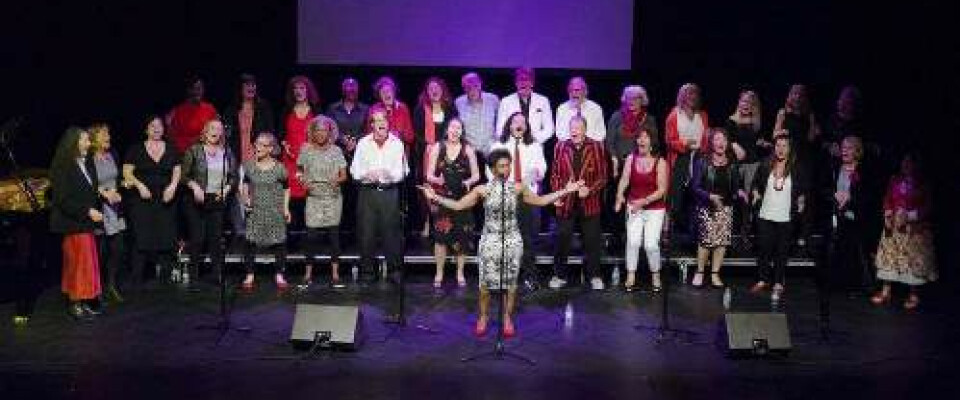 A Christmas Cracker
5 December 2015
Gravel Road Trust presents. Princess Pavilion, Falmouth. Time: 7pm.
Come and celebrate the magic of Christmas with A Christmas Cracker - featuring folk group The Open Road, Falmouth Community Gospel Choir and musician, author and broadcaster Nick Battle.
About Nick Battle and Gravel Road Trust
Nick Battle has enjoyed a long and varied career in the music industry. He was in 70's rock band After The Fire, worked at IRS records in the 80's as an A&R man (his first top 10 hit was the novelty record by Karel Fialka) 'Hey Matthew'.
He ran his own independent record promotion business from 1988-1993 and his clients included George Benson, Sir Cliff Richard, Ronnie Wood, Take That, Clannad, & Paul Hardcastle among many others. In 1993 he helped start the music publisher Windswept Pacific Music Ltd and introduced Simon Fuller (his former client) and the Spice Girls to the company. At the height of the company's success they enjoyed 44 top 40 hits in one year with a team of just two creative staff. He has had his songs recorded by the actress Jane Horrocks, Michael Ball, Sir Cliff Richard and Engelbert Humperdinck and has written with Gary Barlow, Tony Swain, Chris Eaton & David Grant.
Between 1993-2003 his first wife fought a ten year battle with cancer and this has led to him founding the Gravel Road Trust a registered charity for carers, and patients dealing with long term illness and also the bereaved. In 2008 he wrote his autobiography, 'Big Boy's Don't Cry' and subsequently two more books The Daily Male 1 & 2 followed. He has featured as a special guest on 'Good Morning Sunday', has presented the BBC's 'Faith In England' podcast as well as hosting BBC Three Counties programme,' Melting Pot' . He is regularly featured on BBC local radio stations as a music business pundit. More recently he has featured on The Jeremy Vine Show on Radio 2 talking about music, sex and celebrity. He claims to have expert knowledge of at least one of those subjects...
He lives in Penryn Cornwall is married to Nicky and has threechildren Misha, Jodie and Jesse. He is passionate about radio, music and the written word and he lives to create and communicate.
Doors 7pm, Starts 7.30pm
Tickets £12 Seated