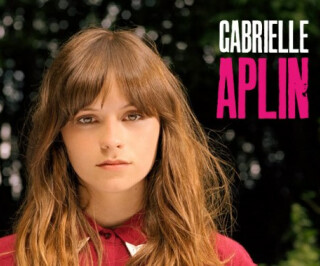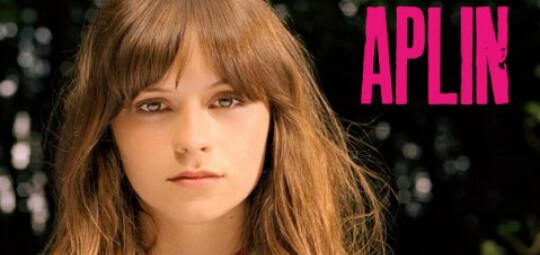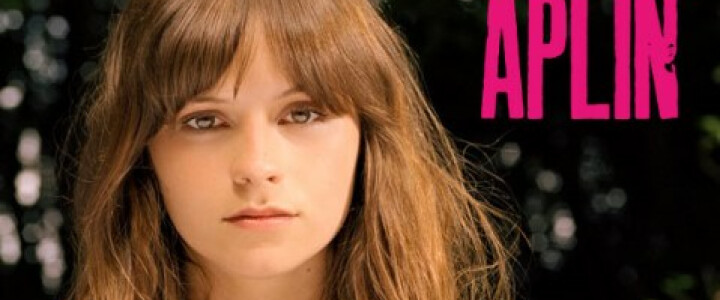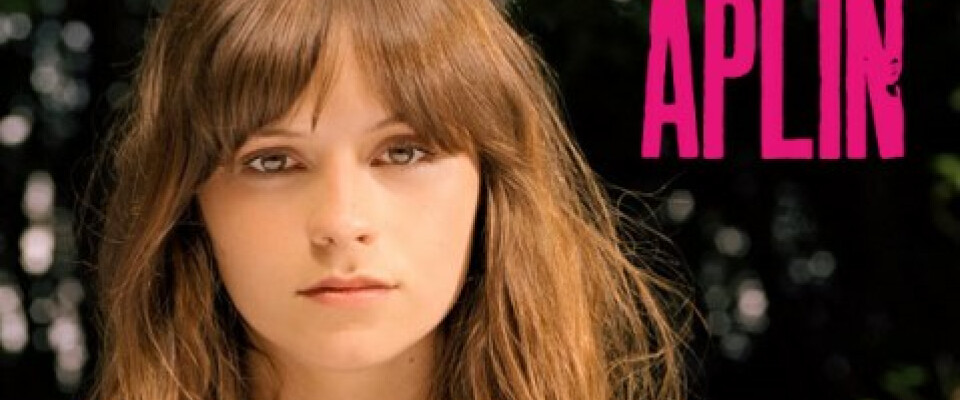 Gabrielle Aplin
7 December 2015
Gabi was too ill to perform on her original date on Monday 5 October but has now announced a new date.
If you have tickets for the old date you can either get a full refund by contacting the place (online or us) where you bought the tickets or simply use that ticket to attend this new date.
Gabrielle Aplin has seen the world, and she's heard the world.
Eighteen months' international touring, 63.5 million Spotify streams, 80 million YouTube views, 1.5 million sales of singles from her debut album 'English Rain', a UK Number One, two Australian Number Ones, proper fan mania in Japan, a gold-selling album in the UK, a BBC Introducing YouTube channel whose views trumps those of Ed Sheeran, George Ezra and Royal Blood, a signing by Storm model agency – all of that has fed, bled and rushed into her second album.
The result is a bigger, bolder, fresher and brilliantly louder singer-songwriter. 'LIGHT UP THE DARK' is a collection of songs, written and recorded in a producer-friend's house in a corner of Stoke Newington, North East London. Both intimate and expansive, they bristle with energy, crackle with atmosphere and swagger with a Feist-meets-Cat Power brainy cool. These are songs with attitude and ideas, written from the head and the heart, bound for the soul.
Lest we forget, Aplin was only 19 when she signed her record deal. Some of the songs on her debut album dated from the early teens of the country girl from Wiltshire. And, while she was a self-taught, self-made teenage artist who had founded her own label aged 15, and cultivated a huge social media following amongst her peers, she was still young.She was approached to cover Frankie Goes To Hollywood's 'The Power Of Love' for John Lewis's 2012 Christmas advertising campaign. Unlike, it seems, every other new (and established) artist in the country, Aplin hadn't pursued the sync that is now – let's be frank – one of the biggest exposure opportunities in the cultural calendar. She was just asked. The song hit Number One.
Dorrs 7.30pm, Starts 8pm
Tickets £12.50 Standing