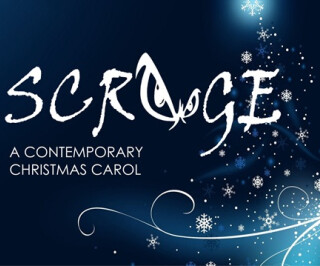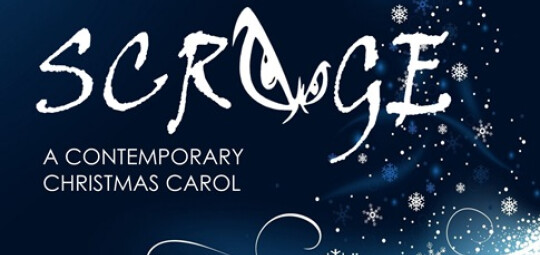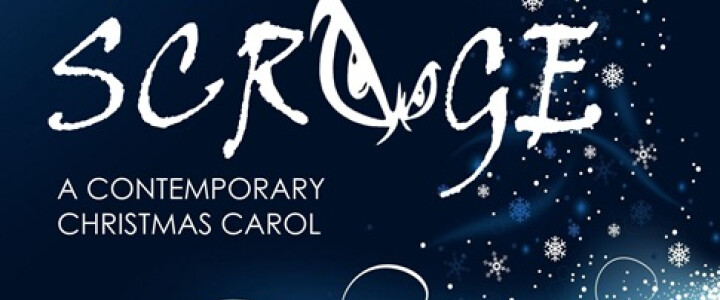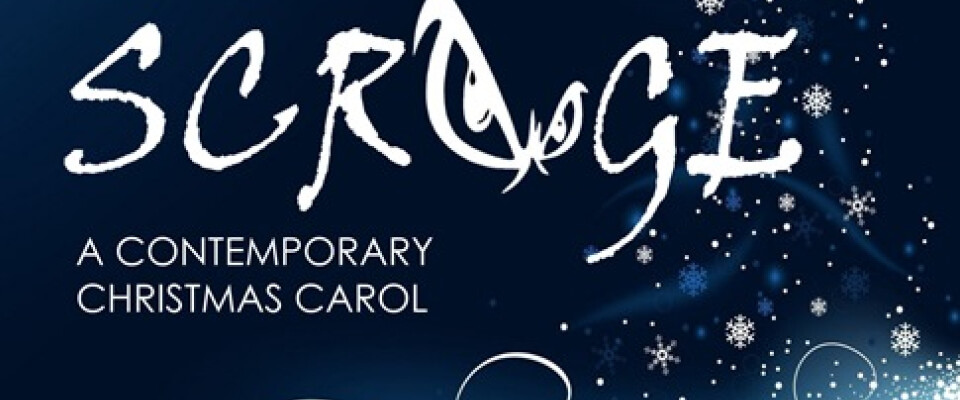 Scrooge
13 December 2015
Cornwall Dance School presents. Princess Pavilion, Falmouth. Time: 2pm & 5pm.
A modern adaptation of the classical tale following Evan Scrooge as his hunger for money and fame causes him to lose any sense of love and wellbeing.
Haunted by the ghost of his friend Marcus, on Christmas Eve, he is shown he has everything to lose by continuing along this path.
He can't change the past, but can he live, love and dance in the present and change his fate for the future?
Two showings at 2pm & 5pm
Tickets £8 Seated