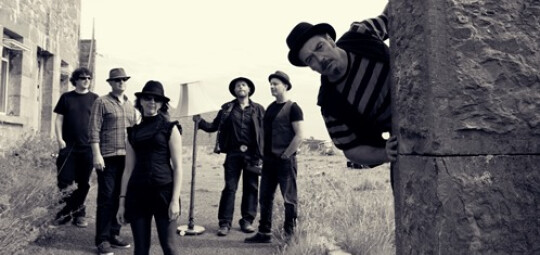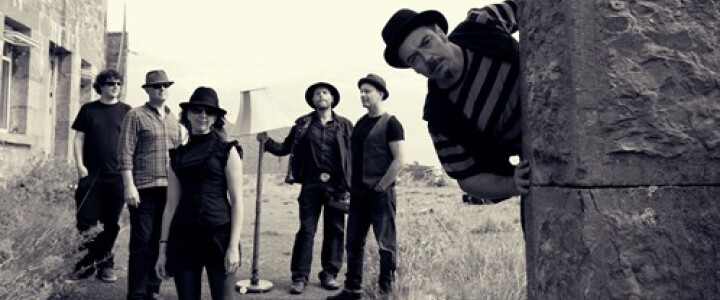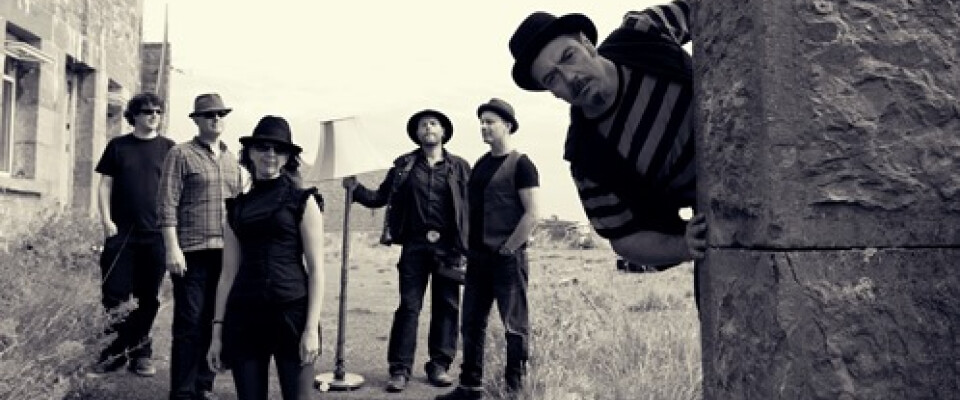 Mad Dog Mcrea
12 March 2016
"Gypsies, fairies, legless pirates and black flies". Princess Pavilion, Falmouth. Time: 7.30pm.
Mad Dog Mcrea blend a unique mixture of folk rock, pop, gypsy jazz, bluegrass and 'shake your ass' music. From self-penned songs of adventure, drinking, love and life, to traditional songs of gypsies, fairies, legless pirates and black flies – Mad Dog never fail to capture their audience with their infectious songs.
It was at Glastonbury in 2013 (notably the Avalon Stage), the release of their 'Happy Bus' video, take-up from national radio from esteemed folk such as Mike Harding, and others.
Matched with the unshakable dedication of their massive and loyal to the hilt, fan base – that Mad Dog Mcrea began to become more than just a very popular, West Country festival act; – whilst obviously killing it live – Mad Dog Mcrea, determined that their fans and media alike – should see them as serious and acclaimed recording artists too.
Doors 7.30pm, Starts 8pm Standing
Advance Tickets £13.50 / £14.50 OTD