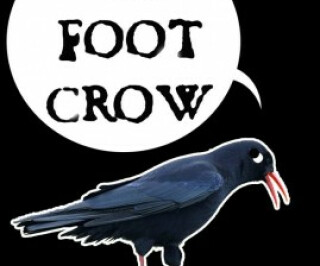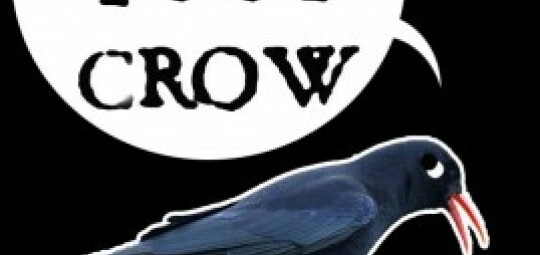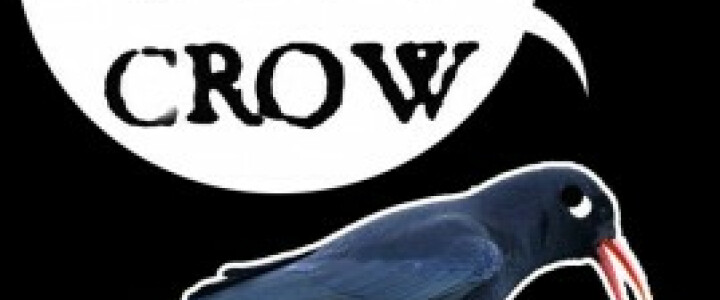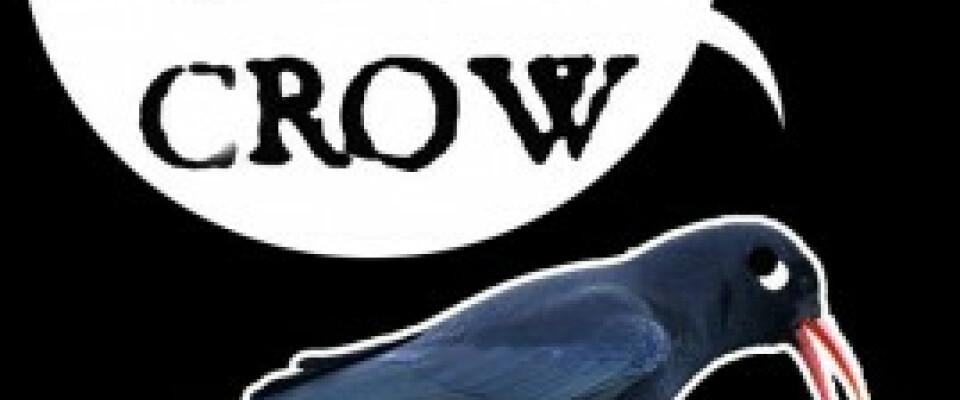 Red Foot Crow
21 November 2015
With support from our own Siskins. Miss Peapod's, Penryn.
With unique grooves and memorable songs, Red Foot Crow are in the upper bracket of pioneering beat music for magpies and other Jackdaw-like birds.
Combines the formidable vocal talents of Ashley and Katie, gently gritty electric and slide guitars and a cooking rhythm section provided by salwarts Robin and Matt on hybrid Afro-Brazillian drum kit and electric upright bass.