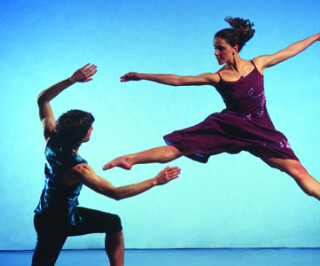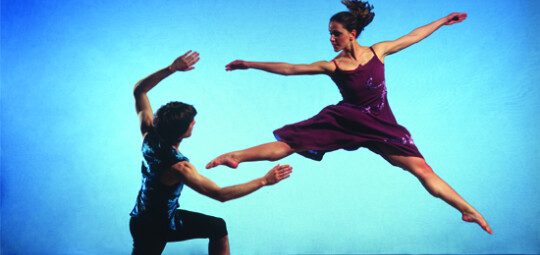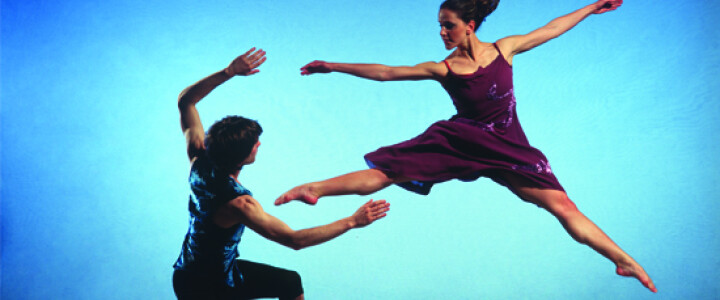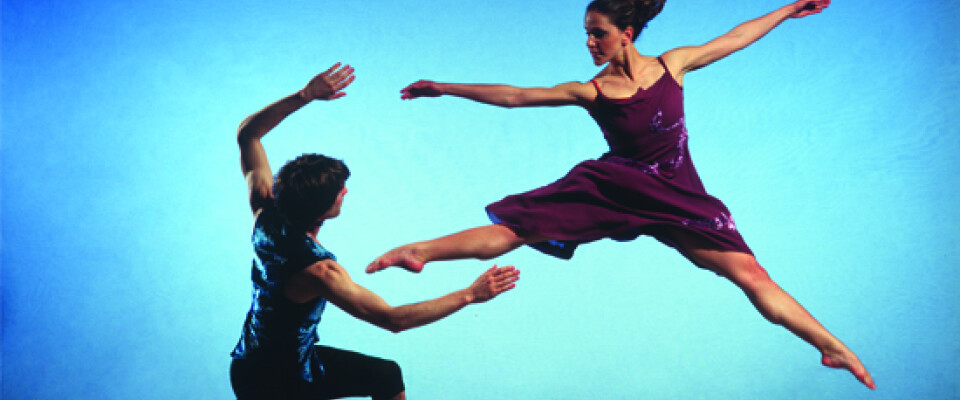 Richard Alston 20th Anniversary Season
3 November 2015
Richard Alston Dance Company brings to Truro three works showcasing world renowned choreography performed by superbly skilled dancers. Hall for Cornwall, Truro. Time: 7.30pm.
Associate Choreographer Martin Lawrance has made Stronghold , to an explosive percussive score by Julia Wolfe. Stronghold sees all ten dancers cutting through the space with intense gusto.
Alston's newest work Mazur is danced to Chopin's Mazurkas, music through which the composer expressed his longing for his lost homeland.
'The evening was given wings by Mazur... ghosts of mazurka steps, but the dance alert, daring, and not – highest praise – betraying its music ★★★★★ Financial Times
Brisk Singing celebrates the music of Jean Phillippe Rameau, genius of the French Baroque. This uplifting dance for 8 dancers is carried along by the warmth and lightness of spirit in Rameau's music.
'Alston's response to the helium-buoyed rhythms of Rameau's Les Boréades of 1764 is all joy.' The Independent on Sunday
There will be a Pre-Show Talk on Tuesday 3rd November at 6.30pm, to book a place please call our Box Office on 01872 262466.