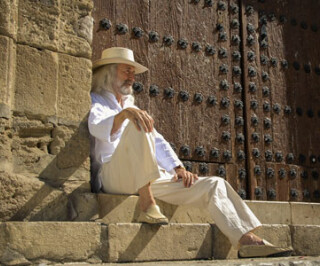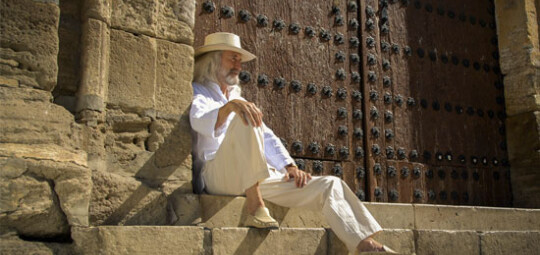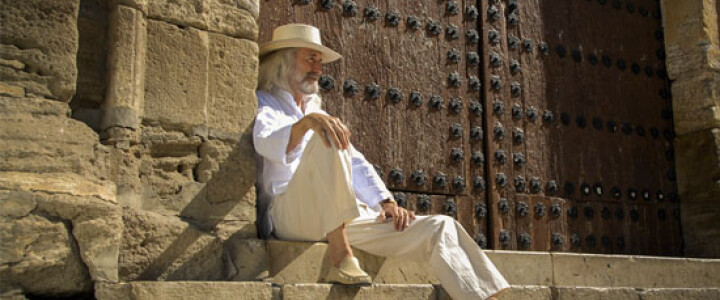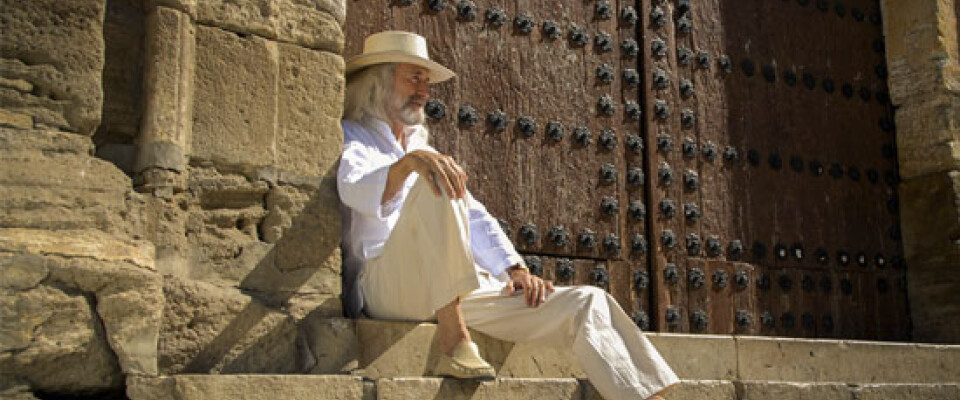 Charlie Landsborough
4 November 2015
Charlie Landsborough at The Hall For Cornwall, Truro. Time: 7.30pm.
Charlie is a true and immensely talented star who covers many areas of the musical landscape from beautiful ballads, to folk, blues, country, rock 'n' roll, pop, gospel and anthem.
He is a well proven writer of fabulous songs, and well-loved for his wonderful voice.
With the ability to tell a fine tale to compliment the music, his concerts have a real sense of intimacy.