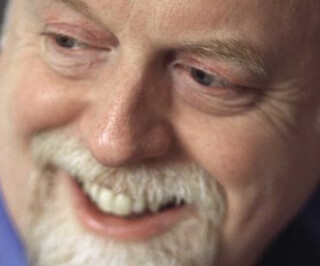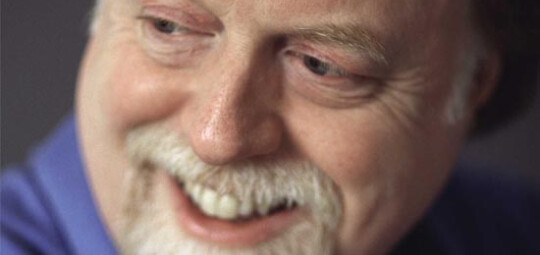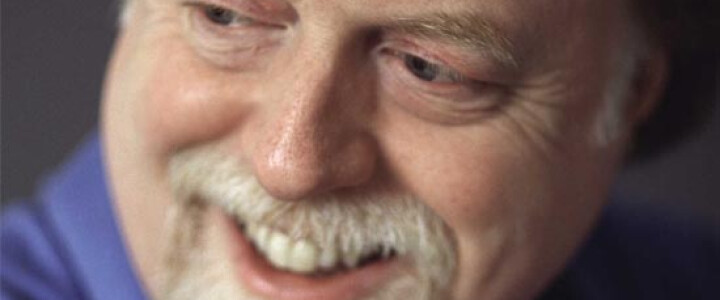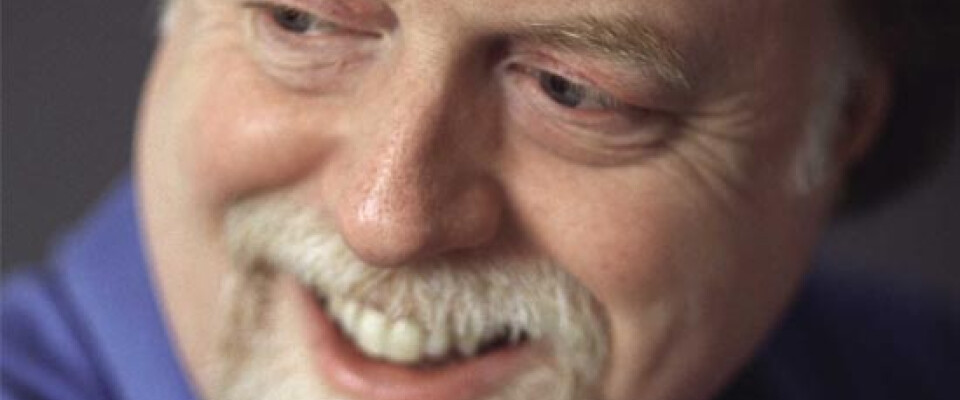 Peter Donohoe
5 November 2015
Peter Donohoe at the Hall For Cornwall, Truro. Time: 7.30pm.
One of Britain's finest pianists makes his HFC debut with a musical journey from Vienna to the Rhine, finishing to the East with Liszt's virtuoso pianistic war horse, his 2nd Hungarian Rhapsody.
Mozart Piano Sonata No.11 in A k.331
Schubert Four Impromptus
Schumann Abegg variations Op.1
Mendelssohn Andante and Rondo capriccioso
Liszt Hungarian Rhapsody No.2
There will be a Pre-Show Talk on Thursday 5th November at 6pm, to book a place please call our Box Office on 01872 262466.