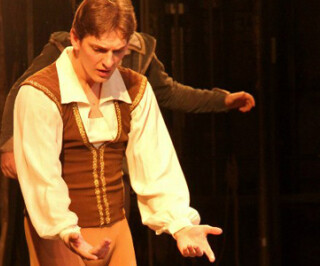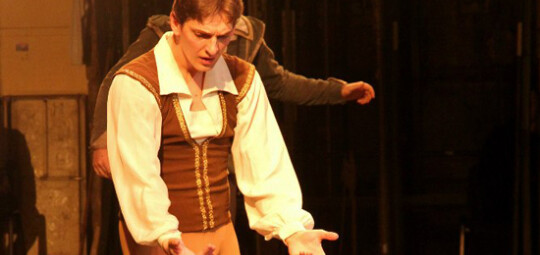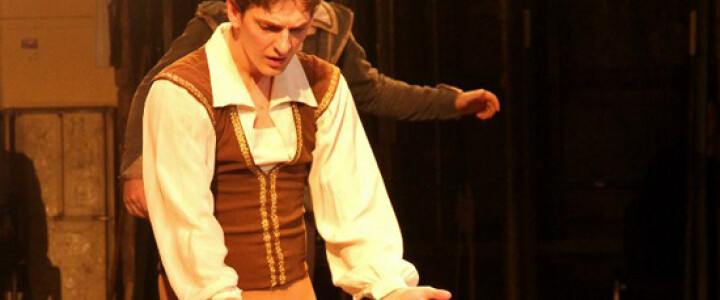 St Petersburg Classic Ballet - Giselle
18 November - 19 November 2015
St Petersburg Classic Ballet - Giselle at the Hall For Cornwall, Truro. Time: 8pm (Wed) and 7.30pm (Thu).
At the grape harvest in a picturesque village, Giselle is joyously happy and in love with her peasant lover Albrecht.
But when Albrecht is unmasked as a nobleman who is engaged to another lady, Giselle loses her mind and dies.
Albrecht visits her grave to find the spirit of other maidens, who died before their wedding day, dancing among the graves in the moonlight. Any man who sees the maidens is doomed to dance until he dies from exhaustion, but Giselle's spirit and everlasting love for Albrecht saves him from death.
Adolphe Adam's score contains some of the most beautiful music from this prolific and popular composer of his day.