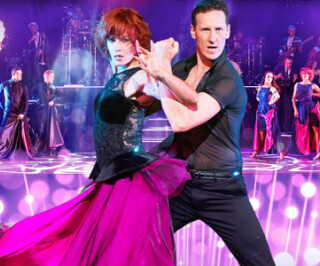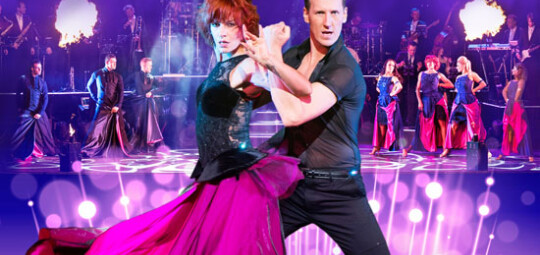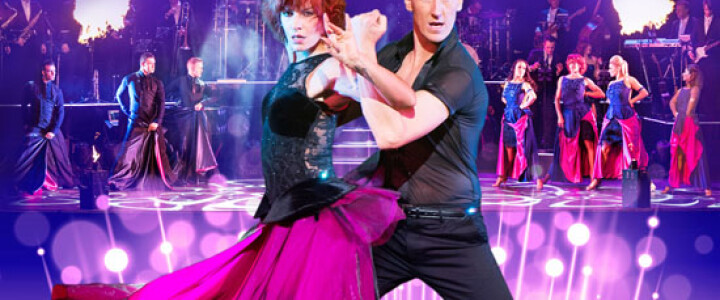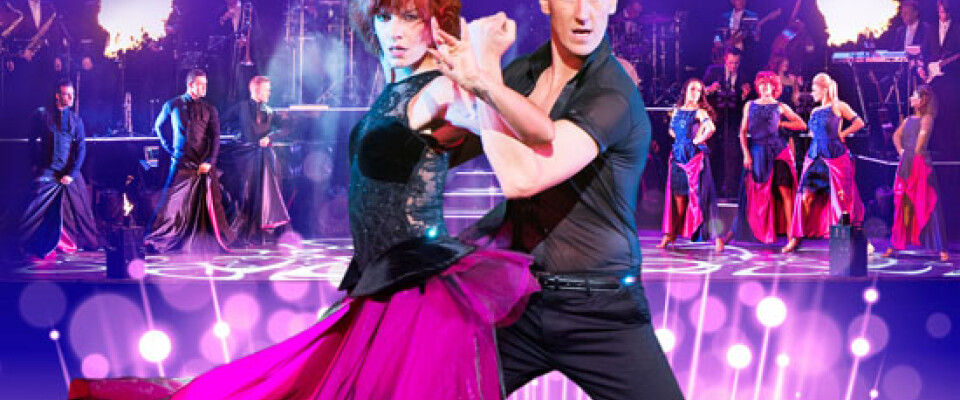 Brendan Cole - A Night to Remember
5 February - 6 February 2016
Brendan Cole - A Night to Remember at the Hall for Cornwall, Truro. Time: 7.30 (Fri & Sat), 2.30 (Sat).
Brendan's newest live music and dance extravaganza will be 2016's must see show!
Always a sell out at the Hall For Cornwall, Strictly Come Dancing's Brendan Cole is once again set to dazzle audiences across the UK with his latest show A Night To Remember .
Brendan, one of Strictly Come Dancing's most charismatic choreographers and performers, will host throughout as he leads his cast on a journey of music and dance in a spectacular night of theatrical entertainment. Loaded with ballroom magic and Latin excitement.