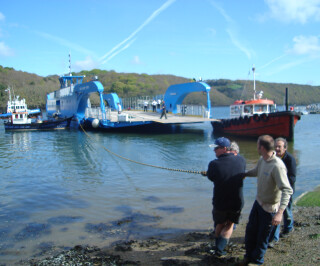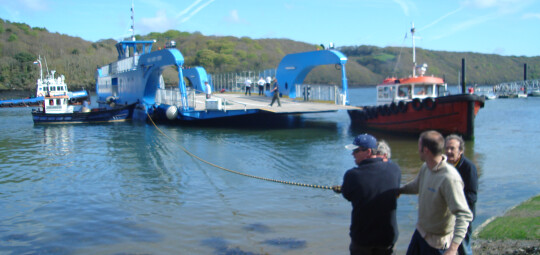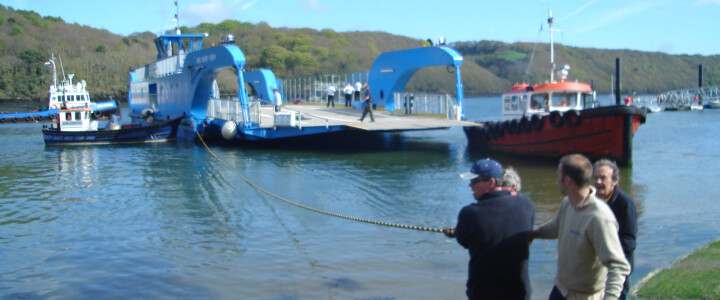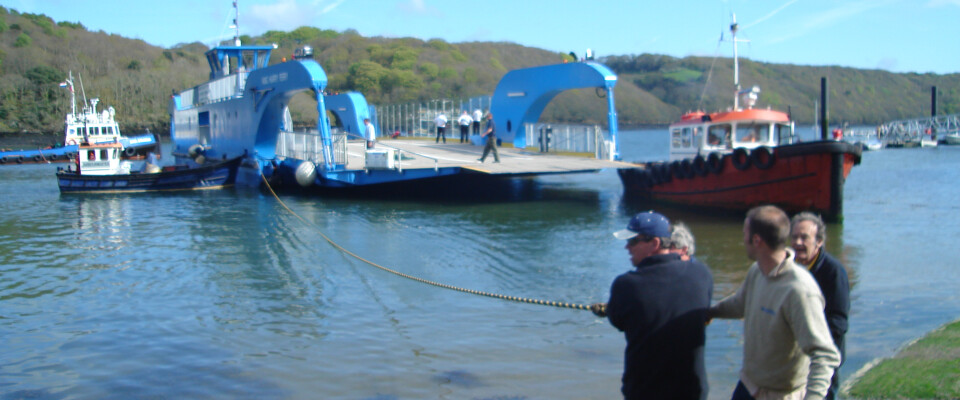 King Harry Ferry Out of Service
6 March - 16 March 2016
The King Harry Ferry is out of service for 11 days for a refit from 6th March - 16th March 2016 inclusive.
The King Harry Ferry will be out of service between 6th March - 16th March 2016 for its 5 year refit.
Every 5 years, the ferry needs to dry docked to examine the hull and replace vital parts of machinery to maintain it for future years.
The ferry arrived on the river back in 2006 and has served the Roseland for 10 years.