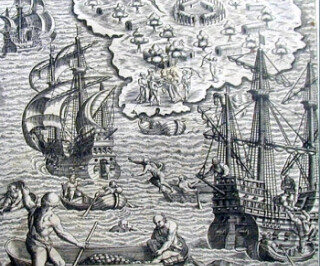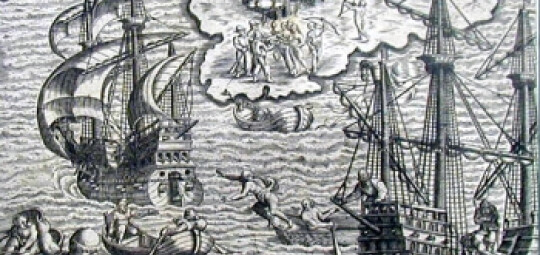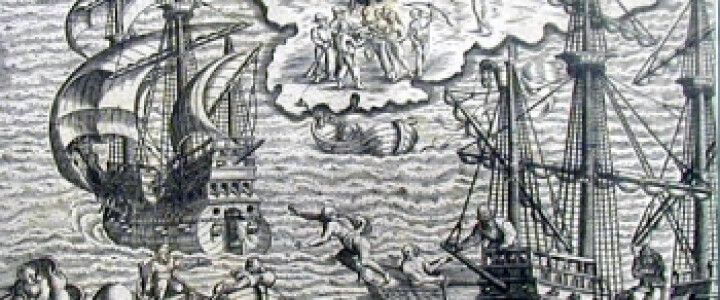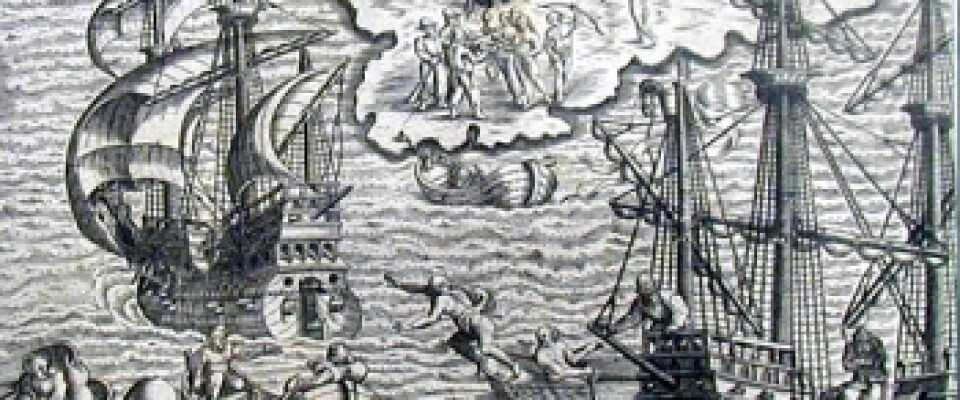 How Europe Saw the World
3 October 2015 - 24 April 2016
Over 400 years ago vivid visual and written descriptions of pioneering voyages to the Americas, Africa, India and the Far East reached Europe in the form of finely detailed copperplate engravings.
This exhibition presents the alluring images of Flemish engraver Theodore de Bry, amongst the earliest ever published.
Between 1590 and 1602 de Bry illustrated the diverse customs and people who lived in distant lands, including their nautical traditions.