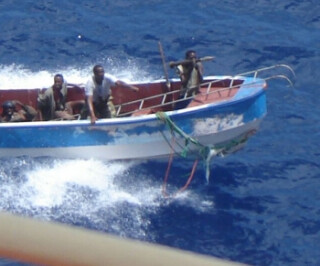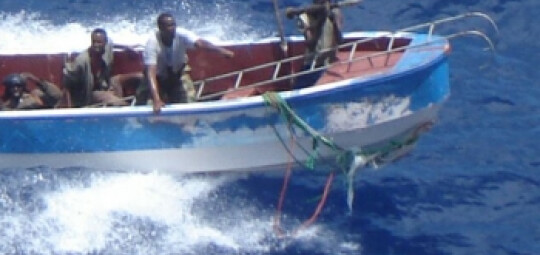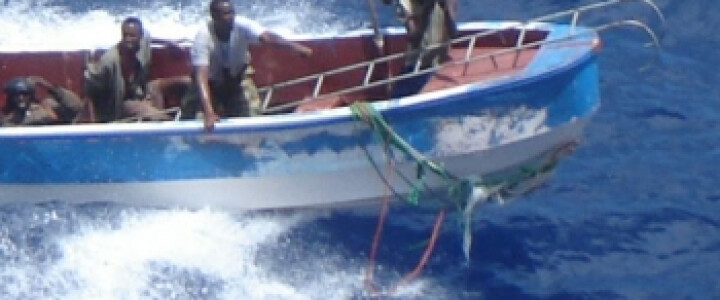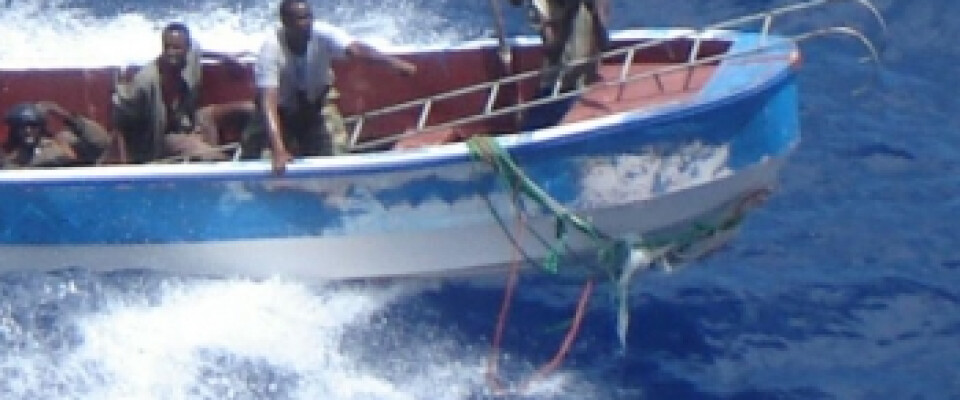 Blood Ransom at the Maritime Museum
24 February 2016
Join award-winning filmmaker John Boyle on his investigation into modern-day piracy and hear stories from the front line in the war against Somali pirates.
Meet all those involved from pirates to presidents, naval commanders to negotiators, heroes to hostages.
Explore why these young men are choosing to risk their lives and freedom; the reality of life as a pirate; the defence tactics used by the international navies and shipping vessels; and what happens next...
Tickets £7. Please call 01326 214546 for bookings. Doors & bar open from 5.30pm.